TV News – Watergate Series In Development At Netflix
The following two tabs change content below.
TheTurnerTalks
Freelance Writer. History Graduate from the University of Southampton. Reviews Films, TV and Video Games and you can also find the articles and reviews I publish here on my personal blog theturnertalks.com.
Latest posts by TheTurnerTalks (see all)
Netflix is a behemoth in the entertainment industry. It generates billions in revenue each year and invests heavily into its original programming. As a consequence, it has made some quality original content. Indeed, television shows such as House of Cards, GLOW, 13 Reasons Why and American Vandal are all brilliant. Moreover, films such as Okja, The Meyorwritz Stories and Mudbound have received critical acclaim. Indeed, clamour for these films to receive award recognition is high.
It seems as though Netflix is on an upward trajectory where the sky is the limit. Certainly, it is a great service for people to use to escape the problems of the real world. Nowadays, a whole bunch of real world issues exist which are very tough to deal with. Still, some of the best films and television shows ever made are those which put a spotlight on these difficult issues and events both in the past and present. For instance, All The President's Men is an amazing film on the exposure of Watergate.
A Watergate Television Series?
It looks like Watergate will be explored once again. Reports are going around that George Clooney is developing a limited series on Watergate for Netflix. Additional details include that Matt Charmin, who wrote the script for Steven Spielberg's Bridge of Spies, will collaborate with Clooney on writing the series. According to Deadline, this Watergate series will run for only eight episodes.
I am really excited for this Watergate limited series if it happens. For one, a series focusing on the event that brought down a corrupt Nixon administration is incredibly timely for a number of clear reasons. Moreover, Watergate has always attracted a lot of attention so to delve deeper into this historical event fascinates me.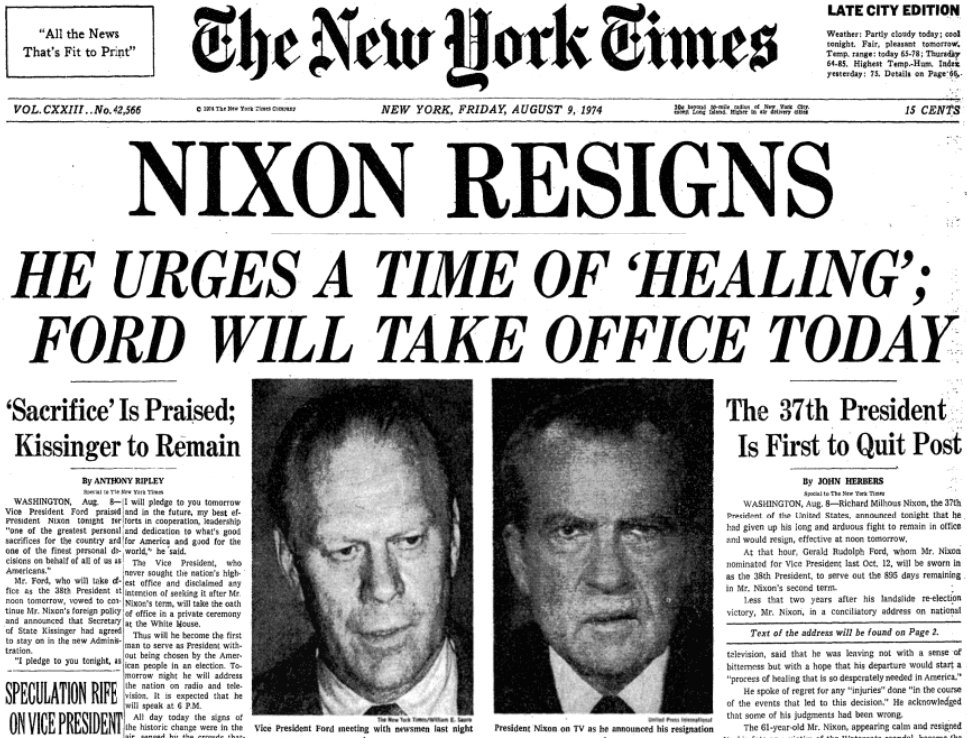 Also, Clooney is an extremely talented individual in the entertainment industry with a long, successful career. In fact, he directed and starred in The Ides of March which is a brilliant film about politics and corruption. Hence, I have a lot of faith in him to make a politically charged, compelling, relevant television series that could rank amongst his best work.
Thank you for reading this article! You can find my other articles here on Soapbox as well as my reviews which you can also find at my blog theturnertalks.com.

Comments
comments