TV News – Rick and Morty Season 4 May Not Be Released Until Late 2019
The following two tabs change content below.
TheTurnerTalks
Freelance Writer. History Graduate from the University of Southampton. Reviews Films, TV and Video Games and you can also find the articles and reviews I publish here on my personal blog theturnertalks.com.
Latest posts by TheTurnerTalks (see all)
Rick and Morty has quickly become one of the most beloved television shows currently airing today. The animated show is critically beloved and it has a hardcore legion of fans. Moreover, its sheer craziness has meant the show has become somewhat of a cult classic already. The wait for Season 3 of Rick and Morty before its release in Summer 2017 was unbearable. Sadly, it seems as though another torturous wait is on the cards for Season 4.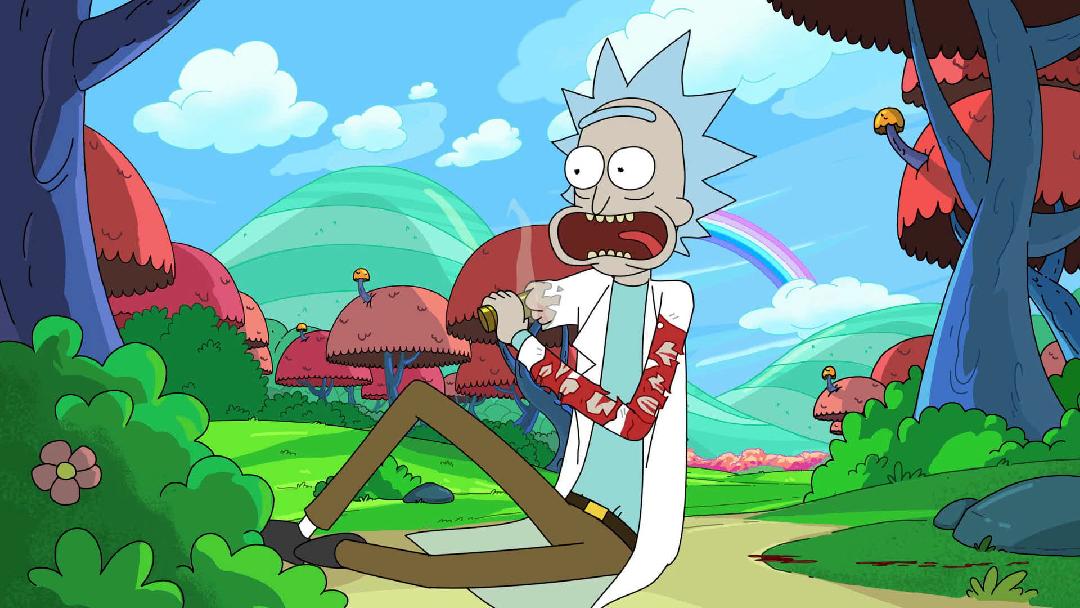 2019
In an interview with the Detroit Cast, Rick and Morty writer and producer Ryan Ridley stated that he has not yet started to work on Season 4. Here is what he said on the matter:
"They really take their time. I never understood why everybody — all parties, Dan [Harmon], Justin [Roiland], and Adult Swim — didn't get their shit together, and make the show fast. I just don't get it. It doesn't make any sense to me. I'm sure they all have their reasons […] I'm just shocked that it's taking – we got done writing season 3 in November of last year and here we are 11 months later […] And then I know how long the show takes to write, let alone animate, so it's just like, I'd be surprised if there was a fourth season on the air any sooner than 2019 – in late 2019".
To be honest, this is not a surprise. It is common knowledge that the people behind the making of Rick and Morty take their time. They do not rush things. While this can be frustrating to some, I am not at all concerned. I want Rick and Morty to be as good as it can be. If Dan Harmon and Justin Roiland need time to work on Season 4 so it can be as good as it can be, then I am happy to wait. This is especially the case if it means we get another season of Rick and Morty as good as Season 3.
Thank you for reading this article! You can find my other articles here on Soapbox as well as my reviews which you can also find at my blog theturnertalks.com.

Comments
comments