TV News – New Details For Stranger Things Season 3 Emerge
The following two tabs change content below.
TheTurnerTalks
Freelance Writer. History Graduate from the University of Southampton. Reviews Films, TV and Video Games and you can also find the articles and reviews I publish here on my personal blog theturnertalks.com.
Latest posts by TheTurnerTalks (see all)
While filming for Season 3 of Stranger Things has not yet commenced, pre-production is well under way. Clearly, the Duffer Brothers will be hard at work with a season of television expected to be great by many. For me, Stranger Things is a great show. Furthermore, Season 2 ended in a way where I felt that possibilities for expansion in the story were well established. If these new details which have emerged are anything to go by, then Season 3 will really break new ground.
Season 3
In an interview with Glamour, series produces and director Shawn Levy gave more details about what we can expect from Season 3 of Stranger Things. For one, he talked about the pressure of creating Season 3 and its structure:
"If we could make it [return] faster, then we would but we're going to make it well. We're going to do it right […] It'll be an eight- or nine-episode season. The number of episodes will be dictated by the amount of story that excites us. We now know what is going to happen in season three to every character".
Will Byers
In regards to character arcs, Levy also gave some information about what we can expect with Will Byers. Now, we all know that this kid has been through an extremely traumatic experience. One could think that this would not change. But, according to Levy, Will Byers will get a bit of respite:
"We're not going to put Will through hell for a third season in a row. He'll be dealing with stuff, but he won't be at rock bottom the way we forced the amazing Noah Schnapp to play […] We're [going to be] dealing with forces of evil that are new".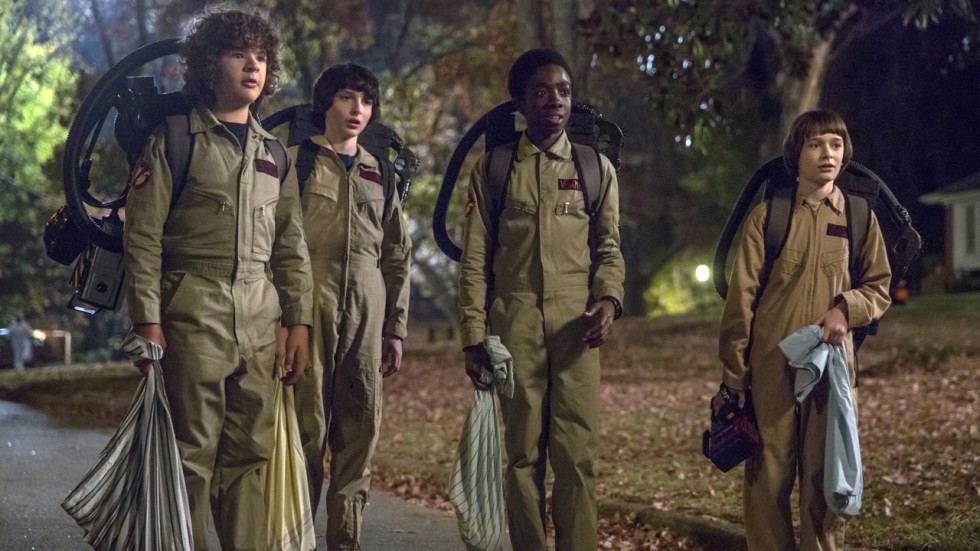 This really intrigues me. If Will was going to be the victim once again, I would be a bit disappointed. It would feel a bit repetitive. Moreover, while I still think the Upside Down will be an evil force in Season 3, other evils being introduced feels like the right thing to do for the progression of this TV show. I cannot wait for more story details to emerge in the coming months.
Thank you for reading this article! You can find my other articles here on Soapbox as well as my reviews which you can also find at my blog theturnertalks.com.

Comments
comments