TV News – Mindhunter Cinematographer Discusses David Fincher + Season 2
The following two tabs change content below.
TheTurnerTalks
Freelance Writer. History Graduate from the University of Southampton. Reviews Films, TV and Video Games and you can also find the articles and reviews I publish here on my personal blog theturnertalks.com.
Latest posts by TheTurnerTalks (see all)
Mindhunter is widely regarded as one of the best original Netflix television shows and this is not surprising when one considers that David Fincher was highly involved with its creation. Indeed, he was an executive producer of the show and he also directed four episodes of Season 1. Someone who worked closely with Fincher on Season 1 of Mindhunter was cinematographer Erik Messerschmidt and, in an interview with Collider, he discusses what it was like to collaborate with David Fincher as well as talking about Season 2 of Mindhunter.
David Fincher
This is what Messerschmidt had to say on working with David Fincher on Mindhunter:
"I know David Fincher from Gone Girl and he and I worked together on that movie, which Jeff Cronenweth was shooting. I have a background in stills, and David and I had the opportunity to do some promotional stills for Gone Girl together, he and I shot them together. So that was kind of the first time we worked together in a creative relationship, and then when Mindhunter came around they thought of me and they gave me a call."

"It helps working for a director like that because I can have a very nitty gritty technical conversation with him, and then 10 minutes later we can have a broader thematic conversation or storytelling conversation. I think David and I are pretty in sync visually, I think we have similar taste and we react to things in similar ways, so a lot of it was just shorthand."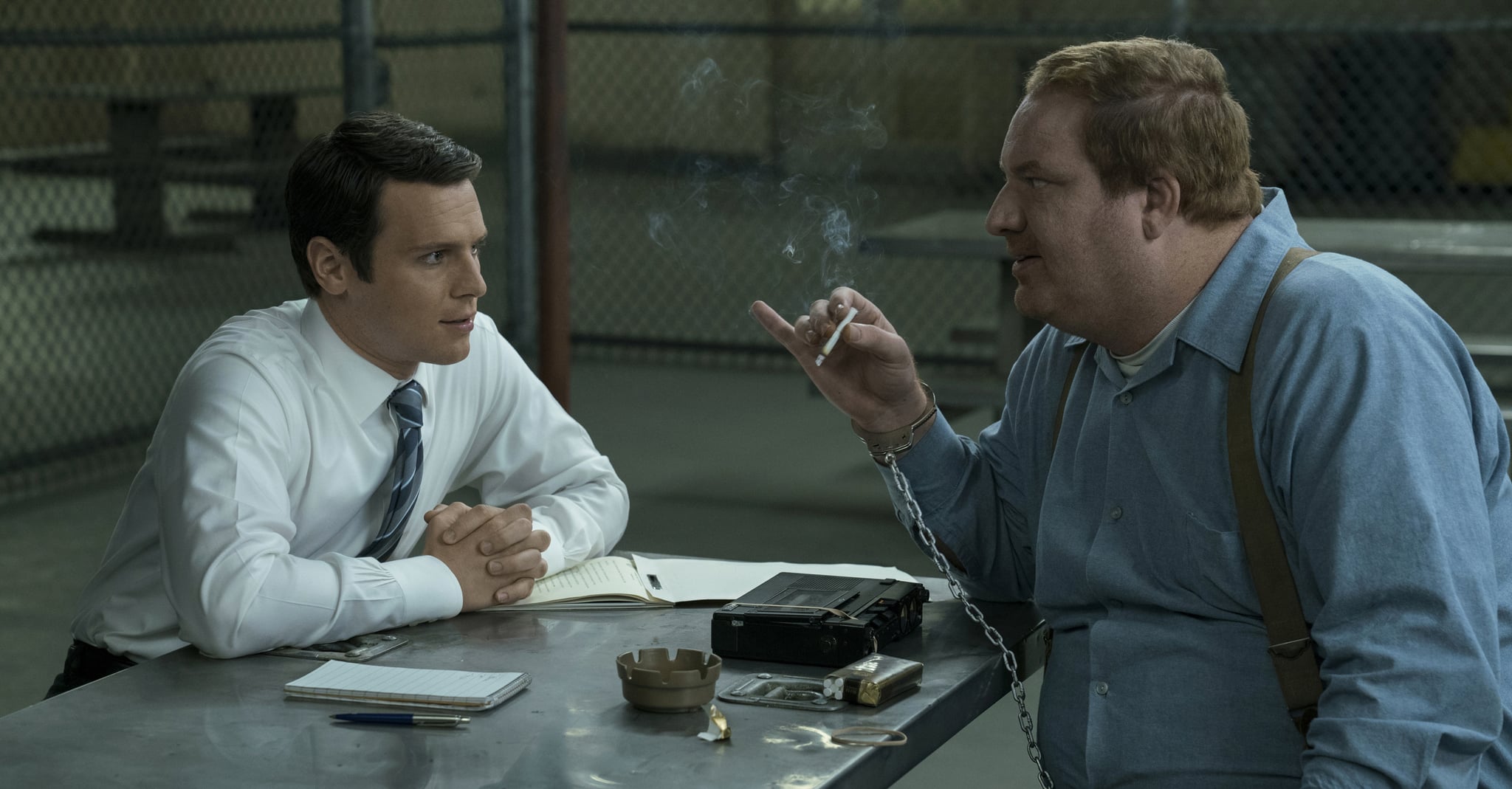 Season 2
Messerschmidt had this to say on filming Season 2 of Mindhunter:
"We're gonna be here almost through the end of the year, right up before Christmas. Same as last year we split the show up into blocks so we can crossboard two episodes at a time, and that really helps scheduling. Each director does two episodes, so there's the opportunity to focus our location work and we really try hard to shoot scenes at the right time of day and not let the schedule dictate things too much, as much as possible."
Thank you for reading this article! You can find my other articles here on Soapbox as well as my reviews which you can also find at my blog theturnertalks.com.

Comments
comments