TV News – John Krasinski Discusses Jack Ryan
The following two tabs change content below.
TheTurnerTalks
Freelance Writer. History Graduate from the University of Southampton. Reviews Films, TV and Video Games and you can also find the articles and reviews I publish here on my personal blog theturnertalks.com.
Latest posts by TheTurnerTalks (see all)
On the success of A Quiet Place alone, John Krasinski is having a great 2018. While he is most well-known for playing Jim in the television show The Office, he is now increasing his clout in the entertainment industry when it comes to his work in film. Still, he is also continuing to work in TV in a series like Jack Ryan. Jack Ryan is premiering on Amazon Prime on 31st August 2018 and John Krasinski is playing the lead role of Jack Ryan which has previously been played in films by actors such as Alec Baldwin in The Hunt For Red October and Harrison Ford in Patriot Games.
Jack Ryan
Clearly, John Krasinski has some big shoes to fill in playing this iconic character. In a feature with Variety, Krasinski had the chance to discuss various aspects of Jack Ryan. One of the things which he talked about was what attracted him to be a part of this show in the first place:
"I don't know if I wanted to be Jack Ryan just to be Jack Ryan, though I probably would have been. It was really the pitch of a long-form television version. Maybe movies weren't the best medium for Jack Ryan, really, with the books being so long and rich and detailed with tradecraft that with long-form television you could really investigate the character in a real way, similar to the books."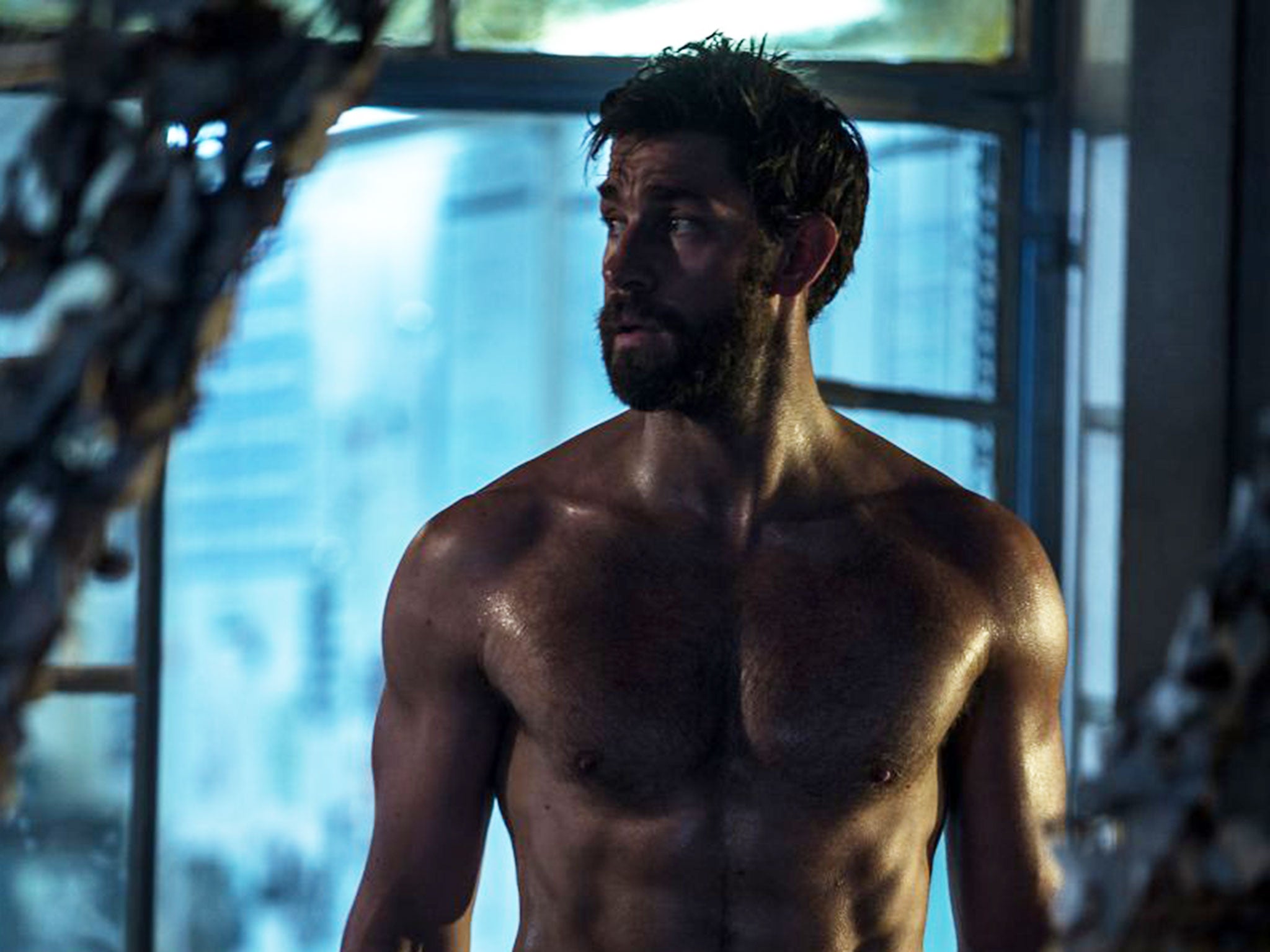 John Krasinski also spoke to Variety about how supportive an organisation such as the CIA has been of this show:
"It feels to me that the CIA has been really supportive of our show because they want someone from the CIA to be celebrated as heroic rather than portrayed as an antihero. That's real and admirable."
Thank you for reading this article! You can find my other articles here on Soapbox as well as my reviews which you can also find at my blog theturnertalks.com.

Comments
comments