TV News – J. J. Abrams TV Series Demimonde Acquired By HBO
The following two tabs change content below.
TheTurnerTalks
Freelance Writer. History Graduate from the University of Southampton. Reviews Films, TV and Video Games and you can also find the articles and reviews I publish here on my personal blog theturnertalks.com.
Latest posts by TheTurnerTalks (see all)
Before directing films such as Star Trek, Star Trek: Into Darkness, Mission: Impossible 3 and Star Wars: The Force Awakens, J. J. Abrams made a name for himself in television. True, he had writing credits on films in the 1990s such as Regarding Henry and Armageddon. Still, from a directorial perspective, it was TV shows such as Felicity, Alias and Lost where J. J. Abrams could showcase his talent. While he will now be focusing on Star Wars: Episode IX, he is still active in developing television shows.
Indeed, J. J. Abrams has been an executive producer on recent shows such as Westworld, 11.22.63 and the upcoming Castle Rock. He also has a new show in development called Demimonde which will be a science fiction drama. Clearly, given his success from a critical and financial basis in film and television, film studios and television networks would be keen to acquire the rights to air the show. Now, we have news that Demimonde has landed at a television network.
HBO
According to a report in The Hollywood Reporter, HBO has won the race to acquire Demimonde. They were in a bidding war with Apple but HBO have come out on top. This is what The Hollywood Reporter had to say on the type of show Demimonde will be:
"The Abrams drama is about a family — consisting of a mother who works as a scientist, her husband and their young daughter — who all get into a terrible car crash. After the mother winds up in a coma, her daughter begins digging through her experiments in the basement and winds up being transported to another world amid a battle against a monstrous, oppressive force. Her father then follows her into this new world".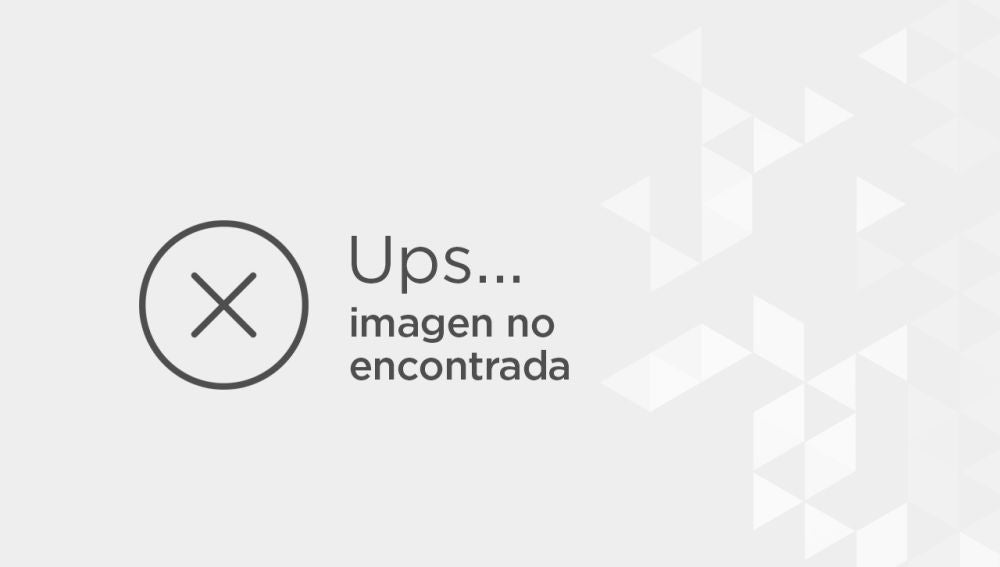 Obviously, given the involvement J. J. Abrams has with Westworld, he already has a good working relationship with HBO. As such, it seems like it was a natural decision for him to choose HBO. HBO themselves will need quality content to showcase once Game of Thrones ends after Season 8. From my point of view, the premise of Demimonde has potential to turn into a great television show. J. J. Abrams will not be the showrunner but Demimonde will be based on his scripts. Still, do not expect day-to-day involvement from J. J. Abrams due to his focus on Star Wars: Episode IX.
Thank you for reading this article! You can find my other articles here on Soapbox as well as my reviews which you can also find at my blog theturnertalks.com.

Comments
comments