TV News – Bill Skarsgard Details Whether Horror Film It Was An Influence On Castle Rock
The following two tabs change content below.
TheTurnerTalks
Freelance Writer. History Graduate from the University of Southampton. Reviews Films, TV and Video Games and you can also find the articles and reviews I publish here on my personal blog theturnertalks.com.
Latest posts by TheTurnerTalks (see all)
2017 was a great year for horror with films such as Get Out and It receiving critical acclaim and achieving financial success. For a film like It, Bill Skarsgard as Pennywise was crucial to its success. In an interview with Variety, he had the chance to discuss whether his work on It, a movie based on a book written by Stephen King, was an influence on his work in the TV show Castle Rock which was also based on Stephen King stories.
It + Castle Rock
Here is what Bill Skarsgard had to say on the matter:
"I was a little bit reluctant going into it. I didn't get to read the script, and it was like a two-sentence description of the character, and I didn't know what the show was about or who the character was or whatever. All I knew was that it was kind of Stephen King-connected, and just because I had just finished 'It,' I was like, 'I'm not sure I want to do something — whatever this is — that's so close to what I just did."

"They didn't tell me everything, but they told me enough. Going into it was a bit of a concern, but the material and the project itself just convinced me, and it was very clear it was completely different than what I just did."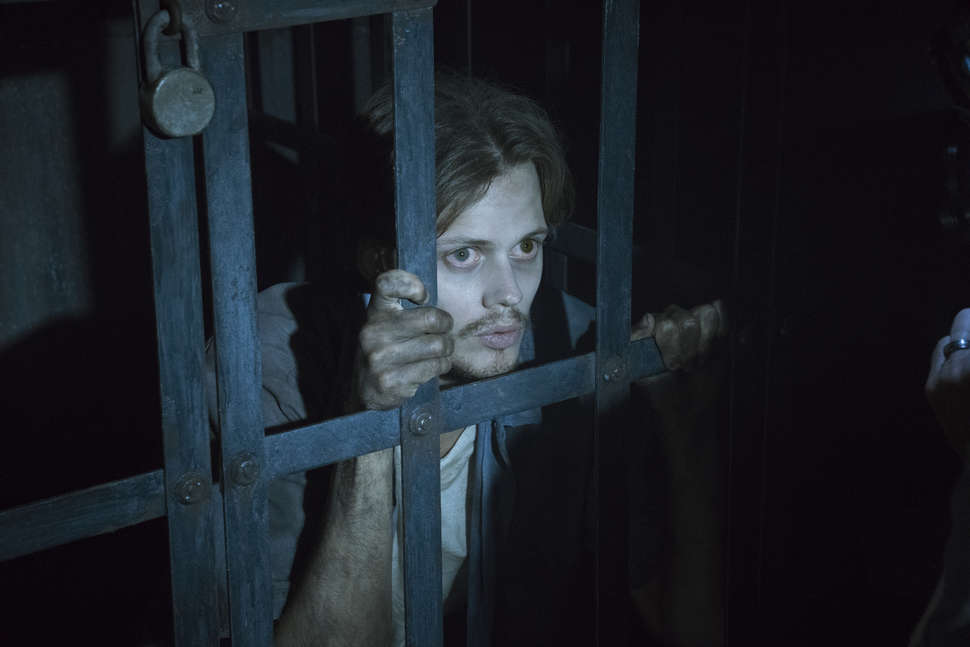 "That was weird for me to start shooting something I actually didn't know how it was going to end or really where my character was going. It was important for me to know everything that my character new at any given point."

"I needed to know that. That's always different when you work on a film, and 'It' was based on a book, so not only is it a film, but you also know the book — we had the book; we know exactly how it ends."
Thank you for reading this article! You can find my other articles here on Soapbox as well as my reviews which you can also find at my blog theturnertalks.com.

Comments
comments