TV News – 13 Reasons Why Season 2 Release Date Revealed
The following two tabs change content below.
TheTurnerTalks
Freelance Writer. History Graduate from the University of Southampton. Reviews Films, TV and Video Games and you can also find the articles and reviews I publish here on my personal blog theturnertalks.com.
Latest posts by TheTurnerTalks (see all)
For me, one of the most important television shows to come out in recent times has been 13 Reasons Why. Without a doubt, the first season of that show was my favourite season of television that I watched in 2017. Season 7 of Game of Thrones was a close second but Season 1 of 13 Reasons Why was, in my opinion, superb on every level and it dealt with some very important issues in a meaningful way. As you can imagine, I have been desperate to see where the story will go in Season 2.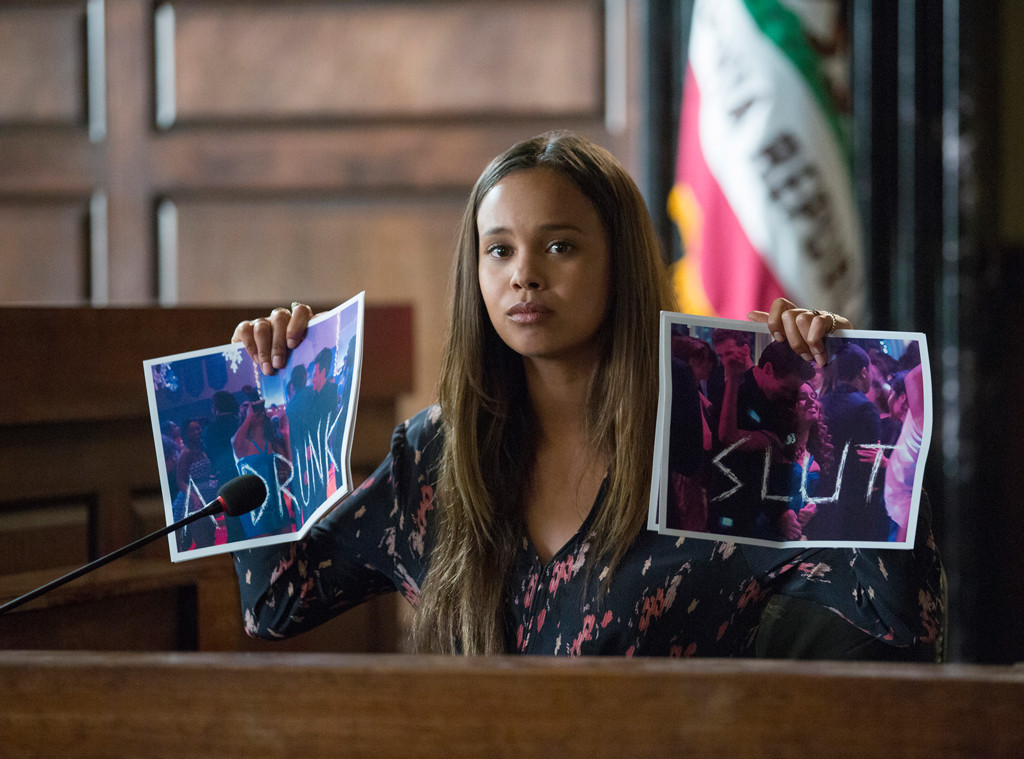 Season 2
I knew Season 2 would be released sometime in 2018 and I am ecstatic that we are now merely days away from its release. Indeed, we recently found out that Season 2 of 13 Reasons Why will be available to watch on Netflix on 18th May 2018 and I cannot wait to watch it. This is especially the case when I consider the comments that showrunner Brian Yorkey made about the second season in an interview with EW last year. Here is what he said at that time about where the series would go:
"We saw Hannah's version of events unfold, but there's a lot more to be told also about those characters. To me, there's a tremendous amount that I still want to know. I've said a few times that this show is about the way we raise boys up into men and the way we treat girls and women in our culture — and what we could do better in both cases."
"We're going to get some new context for events we already know about and we're going to see a lot of things we hadn't even heard about yet that fill in some really interesting gaps in our understanding of who Hannah Baker was and what her life was […] We're going to continue to look very truthfully and very honestly at what they go through, even when it's painful at times. But I think what we're going to discover is, as they begin to emerge from this very dark time, there's hope and there is some light to be found."
Thank you for reading this article! You can find my other articles here on Soapbox as well as my reviews which you can also find at my blog theturnertalks.com.

Comments
comments