TV/Film News – Eliza Scanlen Speaks About Sharp Objects + Little Women
The following two tabs change content below.
TheTurnerTalks
Freelance Writer. History Graduate from the University of Southampton. Reviews Films, TV and Video Games and you can also find the articles and reviews I publish here on my personal blog theturnertalks.com.
Latest posts by TheTurnerTalks (see all)
At the HBO portion of the Television Critics Association Press Tour, Chris Messina spoke about Sharp Objects director Jean-Marc Vallée. Co-star Eliza Scanlen, who plays Amma in the HBO television show, had the same chance as Chris Messina did to speak to Collider about Sharp Objects.
Sharp Objects
Here is what Eliza Scanlen had to say about how fun it was to portray a character that required a huge range of emotions to bring to life:
"Especially with Amma being so young, I feel like it's not often that you come across characters who are so nuanced, at such a young age. So, it was really nice being able to bring Amma to life. (Author) Gillian [Flynn] has a large following, so it's nice to see that the reaction has been positive."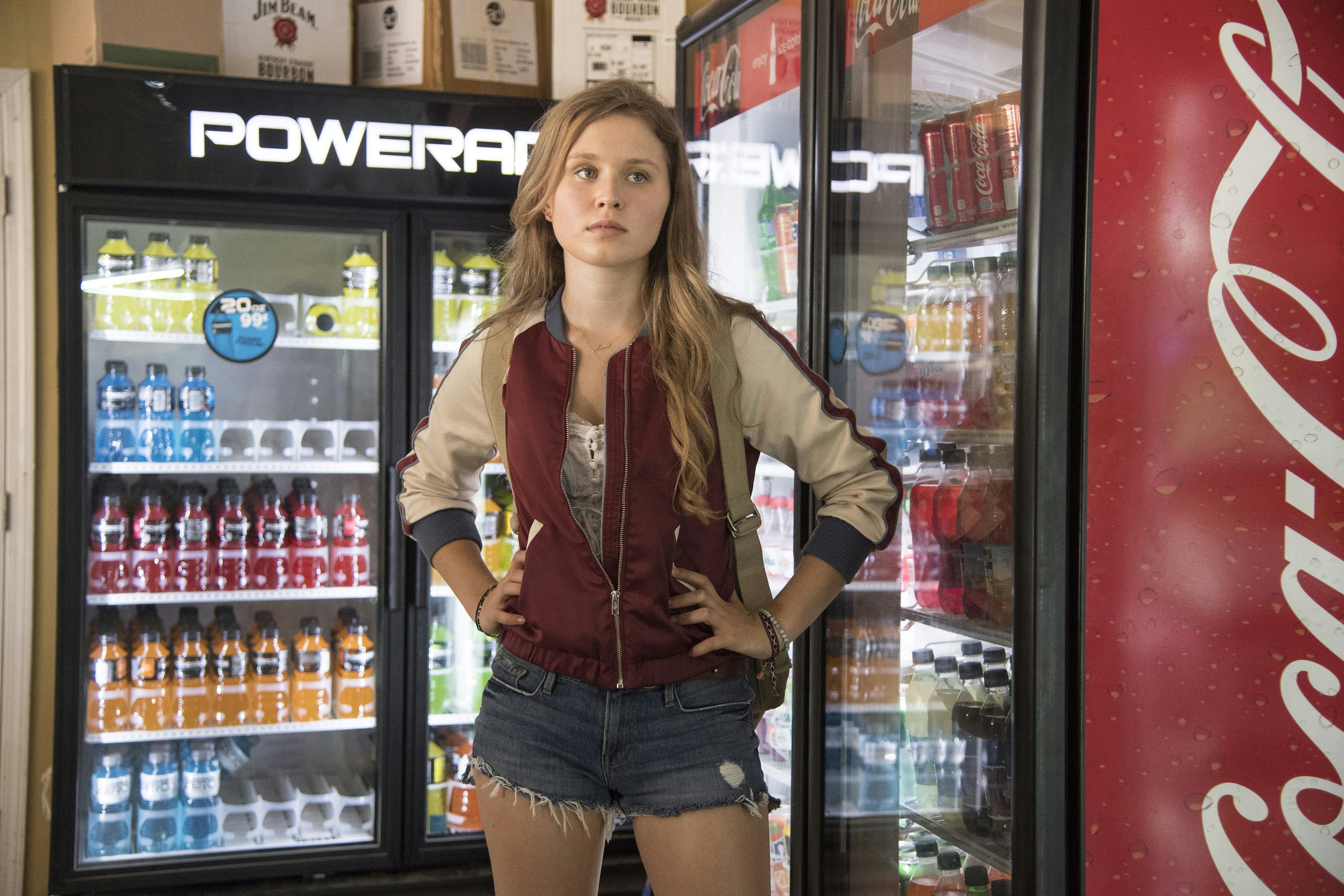 Little Women
Eliza Scanlen also discussed Little Women, a future film being directed by Greta Gerwig, which she is set to star in alongside huge names in the entertainment industry such as Meryl Streep, Emma Stone and possibly Laura Dern too. Here is what Eliza Scanlen said about this movie:
"I'm working, later in the year, on the new remake of Little Women (from writer/director Greta Gerwig), and that's really exciting. That involves people that I've looked up to, for a really long time. It makes me realize that, even though this is definitely what I want to do with my life and I'm just at the beginning of my career, it's already been a fantastic ride and I don't think anything can really top this." 

"I'm just so grateful for all of the opportunities that people have provided me with. I don't even know how to process it. You can probably tell that I'm still trying to figure it out myself because it's all just so new and exciting for me, but it's been great."
Thank you for reading this article! You can find my other articles here on Soapbox as well as my reviews which you can also find at my blog theturnertalks.com.

Comments
comments