Japanese culture: Japanese maid cafes
The following two tabs change content below.
Born in Louisiana, and wanted to travel the world to broaden my horizons and meet many different people. I love Japanese culture ever since I was in elementary school, and I dreamed about living in either Tokyo or Yokohama. I love to play soccer and videogames. GO REAL MADRID!!
Latest posts by Justin Johnson (see all)
I heard about maid cafes when I was 10 years old. At first, I though that it was a complete joke for television companies to make a quick buck for teenage guys to be more interested in girls. As I gotten older, and learned more about Japanese culture, I realized that maid cafes are actually real, and really popular.
Maid cafes in Japan are extremely popular, especially for foreigners. Most of them are in the east side of Tokyo (the most popular part of Tokyo), and America are starting to get into the act with New York opening their own maid cafes.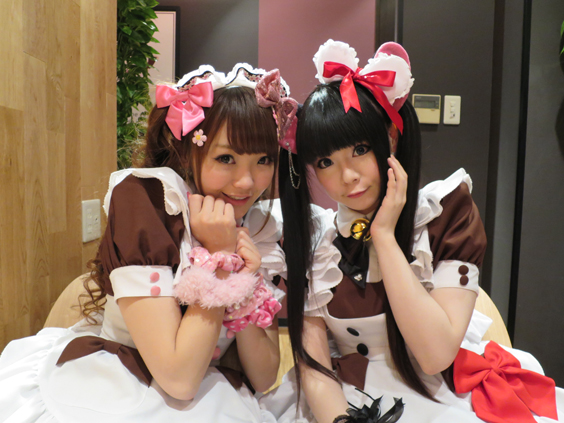 When I learned that Japanese maid cafes are actually real, I was in a complete shock! So, a cafe with adorable women dressed up as maids? That's a dream come true! Of course I do read articles and see videos on maid cafes, but I just brushed it aside like it was fake information. Now, I realized that I need to go there more often.
Even though they are workers, they are actual human beings and they do care about the customers and their staff. Entertainment in maid cafes are actually cute and fun. I you are in Japan, its worthwhile trying it out once you get out of your comfort zone a little. From singing and dancing to playing small games, spending time with the workers are really great for fun and relaxation.
Jay Japanese
For more information, please check out my website: Jay Japanese

Comments
comments