Halifax Nova Scotia Farmer's Market

8

min read
The following two tabs change content below.
Hi! I became a travel blogger a year ago after 15 years in big corporate marketing jobs. I now do a mix of digital marketing consulting and blogging - hoping to make it 100% blogging eventually! My blog is about luxury adventures in Emerging Destinations that end with a high thread count on your sheets. My key focus is emerging destinations - whether it is a country that has not been visited much or a lesser known part of a well known country. And lots of food and wine and fun! My site is https://theboutiqueadventurer.com and on facebook I am The Boutique Adventurer on IG @theboutiqueadventurer twitter @theboutiqueadv and Pinterest @theboutiqueadve.
Latest posts by Amanda OBrien (see all)
I love visiting Farmers Markets! There are usually opportunities to try lots of delicious and interesting things and they do tend to be very photogenic. Importantly, they are brilliant when travelling to get a real local view of the area you are visiting. Most Farmers Markets have a requirement that any stall holders must have businesses within x kilometres of the market itself. This guarantees a genuinely local experience and the fabulous Halifax Farmers Market was no exception.
Halifax Seaport Market is the longest continuously running market in North America. It started in 1750 and has moved location several times. In 2010 it moved to its current location at the Halifax Seaport.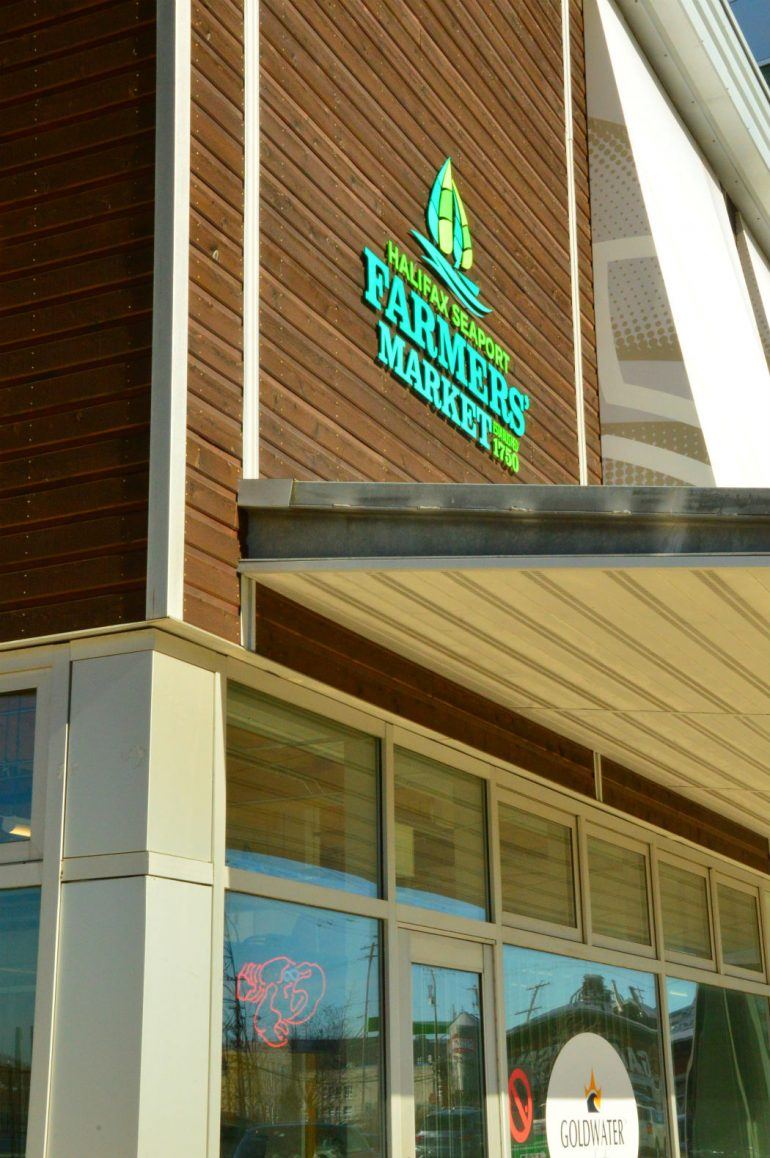 This market is so good that you may want to consider getting an apartment rather than a hotel room for your stay in Halifax. It felt very frustrating not to have a kitchen where I could take some of this fabulous produce and cook up a storm!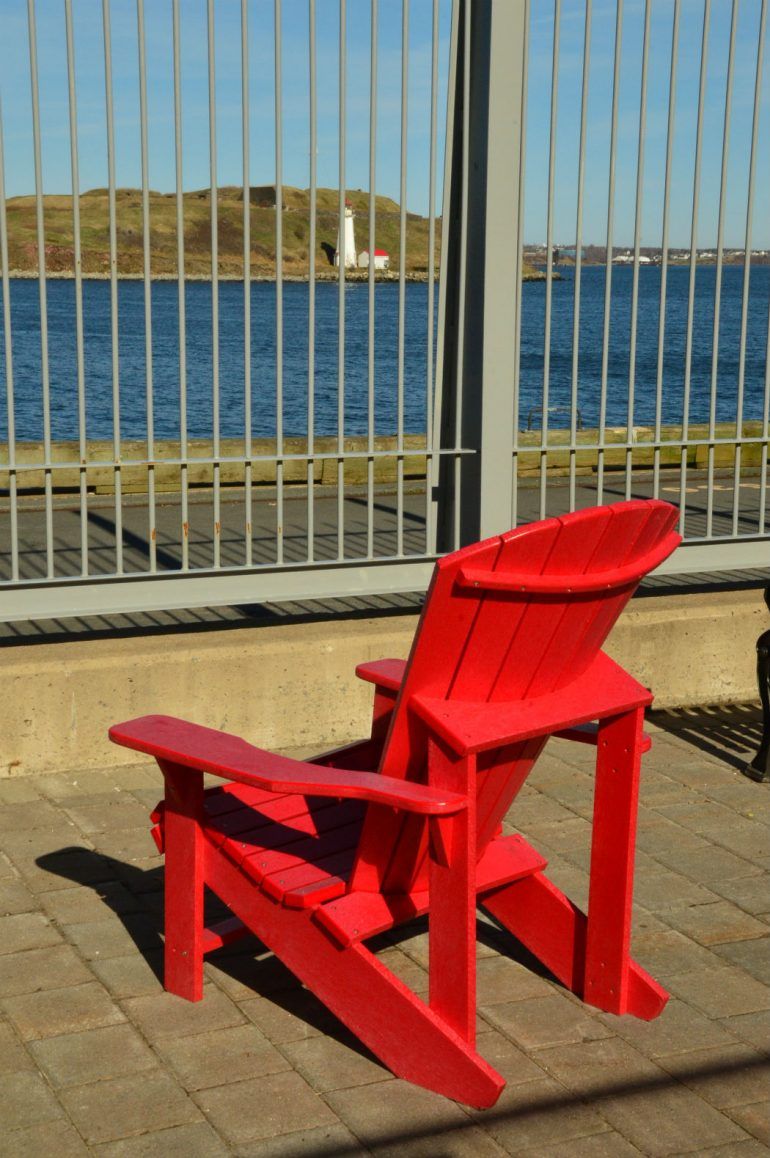 Where is the Halifax Farmers Market?
Halifax Seaport Farmers Market is located on the Halifax Waterfront. It is at the opposite end of the Waterfront from the Maritime Museum and very close to the Immigration Museum. I stayed at the Delta Halifax hotel and it took me about 15 minutes to walk there using Lower Water Road rather than the actual path on the waterfront (it snakes quite a bit so is a longer walk).
The market is spread over two levels although the majority of vendors are on the first floor. There is quite a bit of parking out the front but limited roads around the market so traffic can be very bad. Better to go on foot if you can.
1209 Marginal Road
Halifax, B3H 4P8
Halifax Metro
Bathrooms are on both sides of the first floor and there is wifi.
Seaport Market Opening Times
Halifax Farmers Market is open every day. Monday to Friday it is open from 10-5. However, there the number of stalls is considerably fewer than on its most popular day which is Saturday. There will be approx. 250 vendors operating at the market on a Saturday. The market is open from 7 till 3 on Saturdays and then from 9 till 3 on Sundays.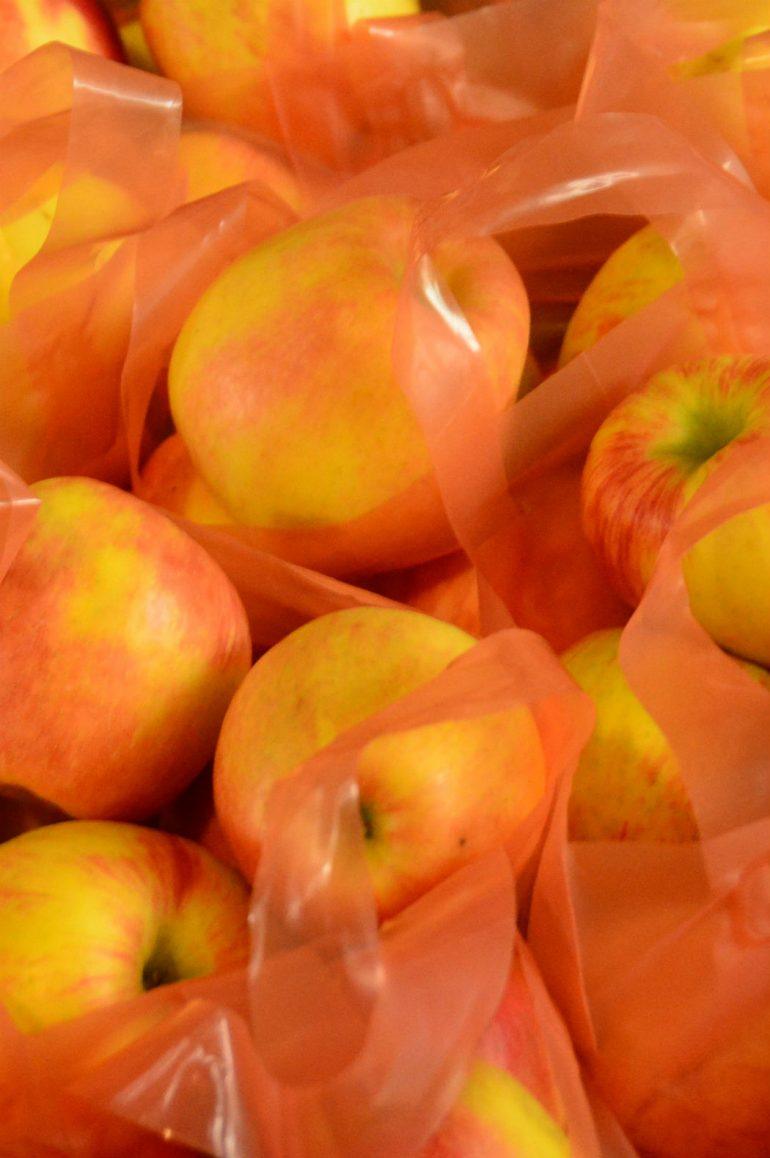 Breakfast at Seaport Farmers Market
Norbert's Good Food is a fantastic place to have breakfast at the market. There are loads of places to get delicious pastries etc and general seating areas but Norbert's appeared to be the key place where you could order coffee, juice and a hot breakfast.
Comments
comments