Gallipoli Day Trip from Istanbul
The following two tabs change content below.
Hi! I became a travel blogger a year ago after 15 years in big corporate marketing jobs. I now do a mix of digital marketing consulting and blogging - hoping to make it 100% blogging eventually! My blog is about luxury adventures in Emerging Destinations that end with a high thread count on your sheets. My key focus is emerging destinations - whether it is a country that has not been visited much or a lesser known part of a well known country. And lots of food and wine and fun! My site is https://theboutiqueadventurer.com and on facebook I am The Boutique Adventurer on IG @theboutiqueadventurer twitter @theboutiqueadv and Pinterest @theboutiqueadve.
Latest posts by Amanda OBrien (see all)
As an Australian who was living in London for 12 years, it had gotten to the point that I felt like a bit of a disgrace for never having visited Gallipoli. As I was planning to leave London later that year I decided the time had come! So I investigated Gallipoli Tours from Istanbul and came up with the following.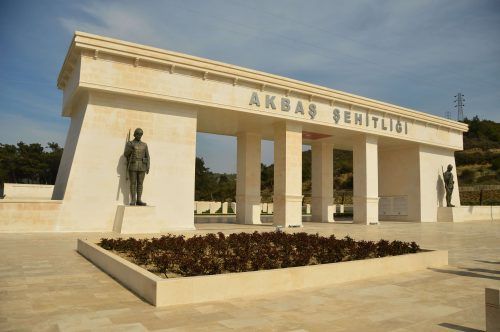 Gallipoli tours as a quick trip are hard to do! It is a good 4-5 hours by car from Istanbul to Gallipoli. I was traveling solo so getting a private car was ridiculously expensive – plus I needed a guide once I got there. I then looked at flights from Istanbul to Canakkale – there appeared to be one a day but it was either very late at night or very early in the morning. The day after my visit I was off to Cappadocia so none of that met my time needs.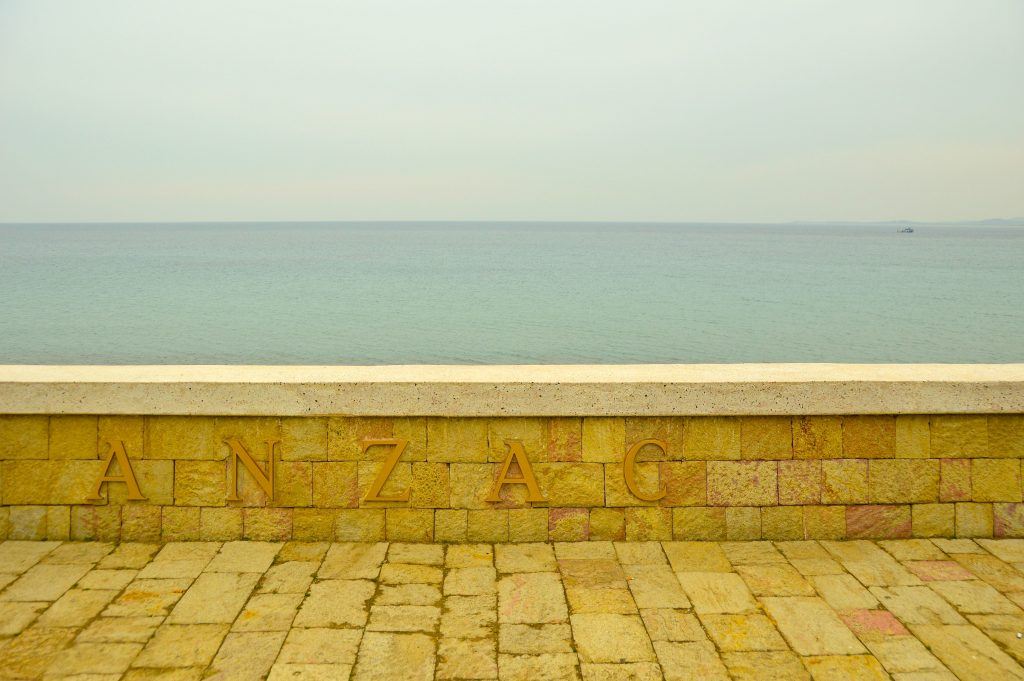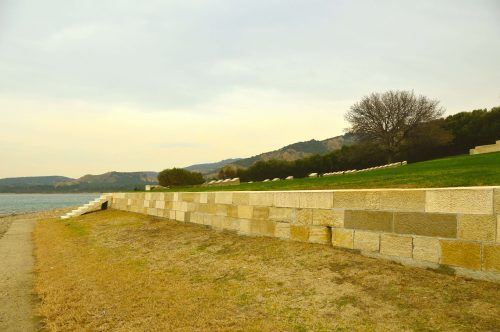 So I decided to do a Gallipoli day trip from Istanbul as my Gallipoli tours option – it was a long day but I definitely think if you're looking to do this relatively quickly vs traveling Turkey at a leisurely pace (which would be preferable) I think it is the best option.
I emailed quite a few places for Gallipoli Day Tours and found TJ's Tours – I liked that one of the owners was Australian!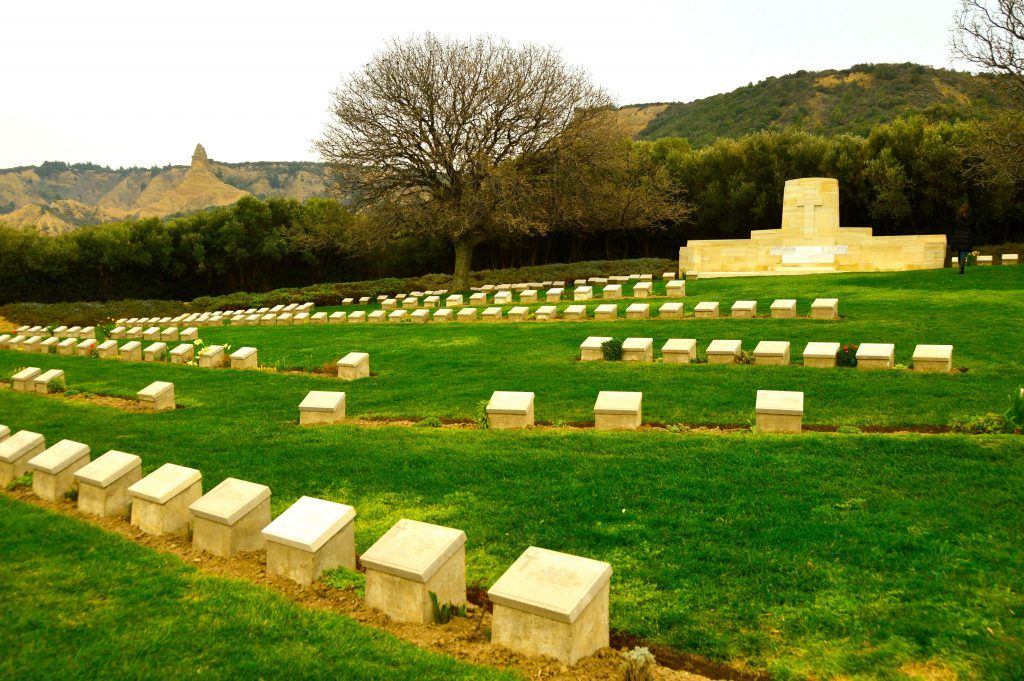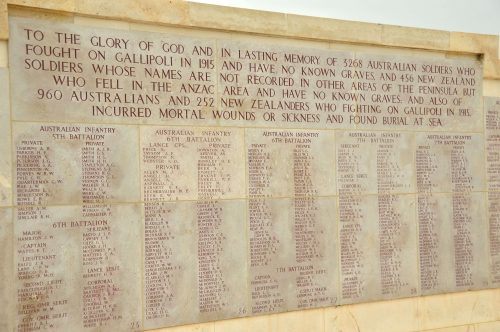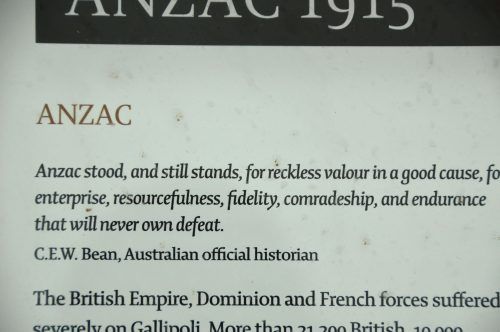 When I arrived at my hotel in Istanbul Hotel Empress Zoe the night before there was a confirmation from my Gallipoli tours company which was reassuring when I had a 6 am pick up – I'm not keen on getting up early without reason! I was picked up just after 6 and there were several of us in a minibus. We had a stop for breakfast just under 2 hours into the trip which was basic but fine. And importantly there was a clean bathroom.
Then we visited a quite spectacular Turkish war memorial. We then gathered in the town of Eceabat to meet up with others. Our tour guide was brilliant. Extremely knowledgeable. Turned out we had been Peter Jackson's tour guide when he was in the area! Impressive celebrity association!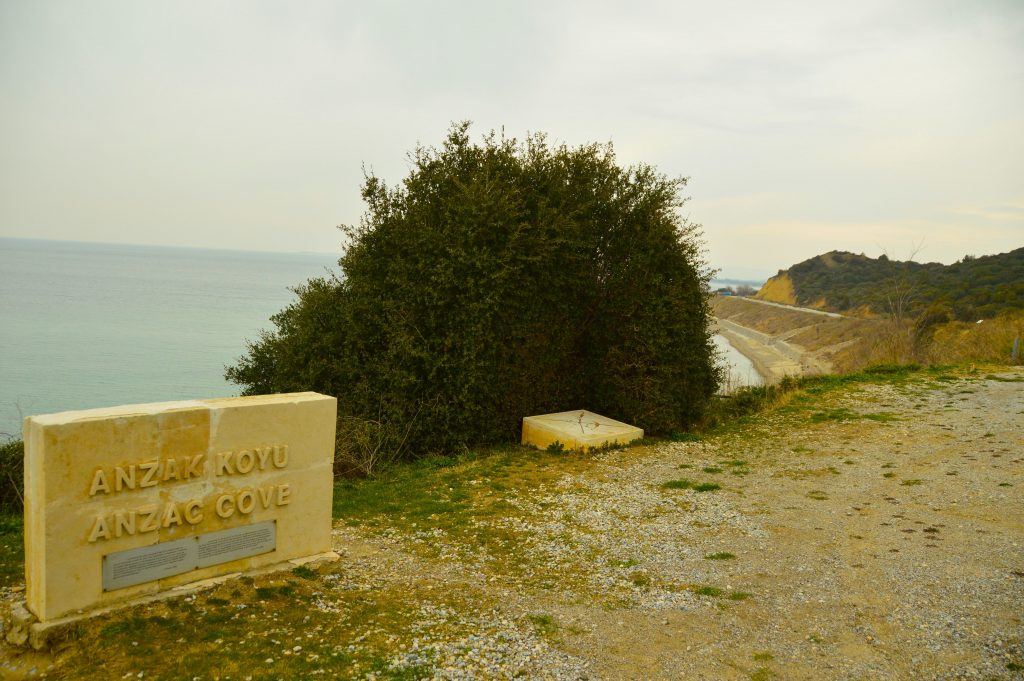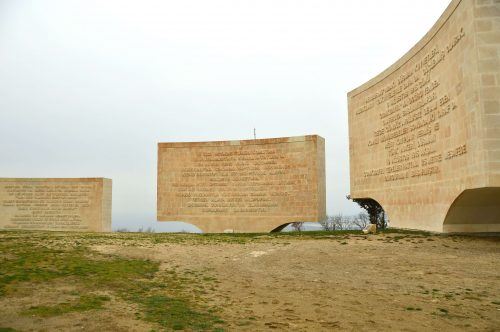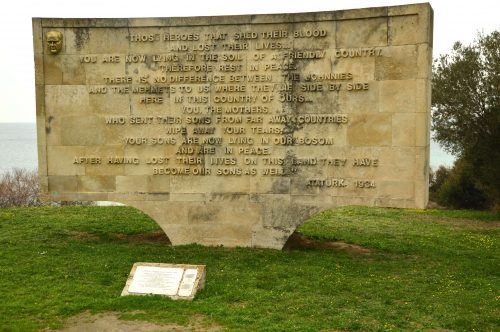 The highlights of my Gallipoli tours were ANZAC cove and of course Lone Pine as an Australian. It was very moving to see the graves of all these young boys who were most likely naively expecting the adventure of their lives. Seeing the beach and seeing the landscape brings home how difficult a task was faced. It was a very moving trip and something I think every Australian should do.
Finally, we hopped on a much bigger bus for the trip back to Istanbul – which took considerably longer than the trip out as the traffic was bad. I got back to my hotel about 1030pm. A Gallipoli Tour from Istanbul is a long day but a great day and so worth doing. The tour company was fantastic and I think it was also excellent value for money.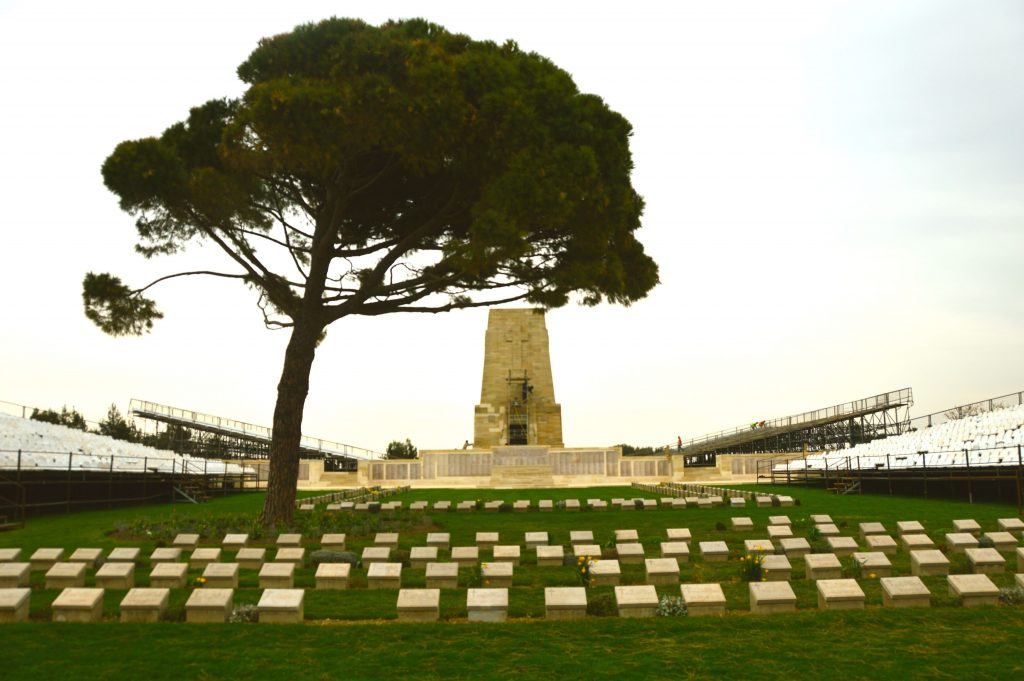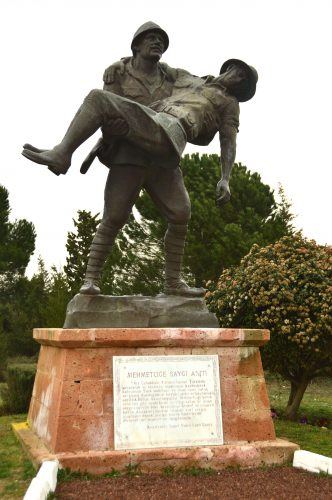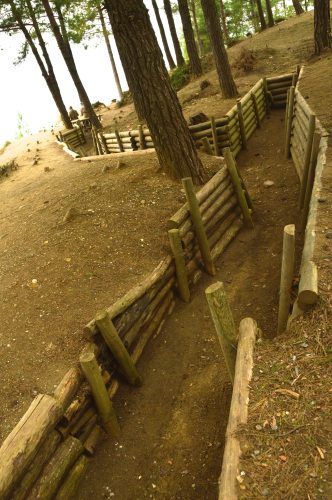 Gallipoli Tours – Boutique Hotels in Istanbul
Booking.com is my favourite website for booking hotels. There is a great range with fab prices. Once you have made 5 bookings over 2 years you will gain genius status which opens up more deals. And perhaps best of all you can cancel most bookings up to 24 hours out which is super handy. Here are my picks for boutique hotels Istanbul in addition to Empress Zoe:
-Another lovely boutique option in Sultanahmet is Hotel Ibrahim Pasha. This small hotel has only 24 rooms and features a great balcony with a view of the Blue Mosque. Prices from 100 pounds a night. Click here for the latest prices and more details.
-If Sultanahmet is too touristy for you hop on a boat and 35 minutes later you will read Kanlica and the minimalist Hotel Ajia.This gorgeous hotel has a fantastic outdoor eating area right on the Bosphorus and 5 of the rooms have balconies on the river. Rooms start from 170 pounds a night. Check out latest prices and more details here.
-One of the most exciting boutique hotel openings in Istanbul in the last couple of years was Soho House. Located in the Beyoglu district it has all the brilliant design for which Soho House is known as well as a stunning pool and great restaurants. Prices start from about 140 pounds. Check out latest prices and more details.
-For one of the ultimate boutique hotel experiences, you can't go past the Four Seasons Sultanahmet. The hotel was previously a prison. There are only 65 rooms and alas no swimming pool but there is all the amazing service for which the Four Seasons is deservedly famous. Prices start at around 340 pounds a night. Check out latest prices and deals.
Some Reading:
Going to Turkey? Why not read some of my other posts on Turkey:
Best Things to do in Cappadocia
Gallipoli Tours – Flights
For cheap flights to Istanbul Click here for prices and deals. Or check out my favorite Middle Eastern airlines – particularly if you're flying Business Class – I am a big fan of Qatar Airways – prices and details and Etihad –   prices and details – business class to Istanbul.

Comments
comments