Film News – Warner Bros. Appoints Walter Hamada To Be Head of DC Films
The following two tabs change content below.
TheTurnerTalks
Freelance Writer. History Graduate from the University of Southampton. Reviews Films, TV and Video Games and you can also find the articles and reviews I publish here on my personal blog theturnertalks.com.
Latest posts by TheTurnerTalks (see all)
After the extremely disappointing performance of Justice League both critically and financially, change was inevitable for the DCEU. Change was coming for Warner Bros. too. Justice League was meant to be DC's The Avengers. It did not even make $700 million at the worldwide box office. Since its underwhelming release, speculation has mounted about how Warner Bros. would respond. Geoff Johns and Jon Berg were overseeing the DC films but they have been moved to different positions.
Walter Hamada
The question since this reshuffle has been this; who will become the new head of DC films? Well, a report by Variety revealed that Warner Bros. has appointed Walter Hamada to oversee the production of DC films. Hamada was previously at New Line Cinema, a division of Warner Bros., as a production executive. He was the driving force behind very successful horror films such as The Conjuring, Annabelle and It.
Remarkably, It outperformed Justice League at the box office. Clearly, the hope is that Walter Hamada can replicate the success he had at New Line Cinema with DC. From a critical and financial perspective, this needs to happen. Truly, only Wonder Woman has been a success for the DCEU on all fronts. One of the good things about this appointment is that Walter Hamada already has a connection to the DCEU.
Indeed, he has a good working relationship with Aquaman director James Wan. They collaborated together on the films in The Conjuring franchise as well as its spin-off's. That will help Hamada integrate into his new position. Hamada will now collaborate with Geoff Johns when it comes to DC films. Hamada will also be involved in the production of DC films outside the DCEU.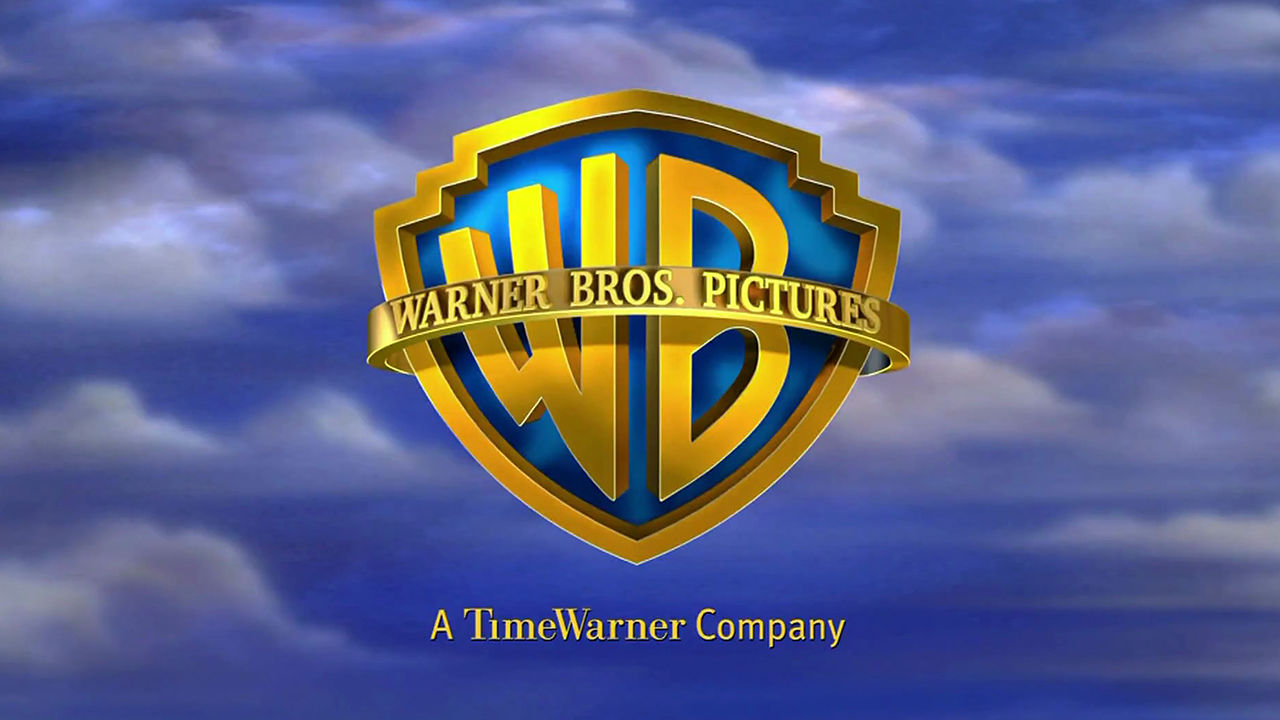 This is what Toby Emmerich, Chief Content Officer at Warner Bros., had to say on the appointment of Walter Hamada:
"Walter is creative, resourceful, and committed to excellence, and will bring those qualities to his oversight of our superhero films […] I'm confident Walter and Geoff, working with our filmmaking partners, will deliver films that will resonate with both broad global audiences as well as DC fanboys and fangirls".
Is Walter Hamada The Right Man For DC?
Walter Hamada could absolutely be the person to quell discontent about the DCEU coming from fans and shareholders. Indeed, you would not blame the shareholders at Warner Bros. for being less than pleased about how the DCEU has been handled up to this point. Zack Snyder was originally supposed to be the one who would put the DCEU on the right path at its inception. However, that did not work out for a variety of reasons.
Given the fact that he has just been given the job, do not expect instant results from Walter Hamada. Righting the DCEU will take time. It may involve planning for a reboot which I believe is the right way to go about things. Still, whatever decisions are taken, we should have confidence in Walter Hamada given his previous successes. This could be the beginning of something special when it comes to DC films. All we can do is hope.
Thank you for reading this article! You can find my other articles here on Soapbox as well as my reviews which you can also find at my blog theturnertalks.com.

Comments
comments