Film News – Solo: A Star Wars Story Cameo Discussed By Ron Howard + Jonathan Kasdan
The following two tabs change content below.
TheTurnerTalks
Freelance Writer. History Graduate from the University of Southampton. Reviews Films, TV and Video Games and you can also find the articles and reviews I publish here on my personal blog theturnertalks.com.
Latest posts by TheTurnerTalks (see all)
While it sadly looks as though Solo: A Star Wars Story is going to come up short from a box office perspective, it has been generally well received by both the critics and the general audience. After all the upheaval that this film went through when it came to its production, it is great to see that Solo turned out to be something which a lot of people like. It is also fantastic to see the response to the surprise cameo in Solo.
Maul
Indeed, I do not think anyone could have foreseen that Maul would make an appearance in Solo as the mysterious leader of Crimson Dawn, the crime syndicate that Dryden Vos (Paul Bettany) and Qi'ra (Emilia Clarke) were a part of. It was a great reveal and both director Ron Howard and screenwriter Jonathan Kasdan have, in a discussion with /Film, had their say on that cameo:
Ron Howard: "I will say that was scripted and there was a lot of uncertainty as to who that character would be. So it was sort of initially written in a rather generic way. It just sort of said "Boss". And I thought when I came in, I assumed they knew who it was and they were just keeping it under wraps. And they didn't. But Maul was listed as one of the candidates. And I lobbied hard for that. I thought that made a lot of sense to me. I found that character to be really effective."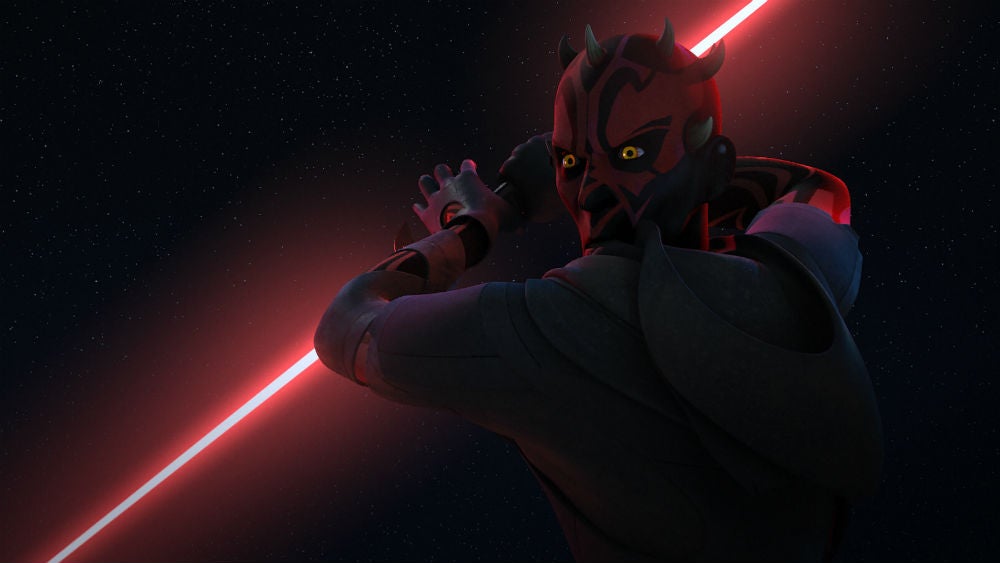 Jonathan Kasdan: "I was trying to design it in such a way that everyone who read it would feel that they had thought to put him in there.  And no one would realize that it was always what I wanted.  And even Larry was sort of ambivalent about it at the beginning and then came to fully embrace the Maul of it all.  But yeah, no, there's subtle clues and even in the name Crimson Dawn I think it's sort of setup to be this guy's organization and where he goes after the many adventures he has in Clone Wars and the like."
Thank you for reading this article! You can find my other articles here on Soapbox as well as my reviews which you can also find at my blog theturnertalks.com.

Comments
comments