Film News – Rian Johnson Gives Reasoning Behind Answer For Rey's Parents
The following two tabs change content below.
TheTurnerTalks
Freelance Writer. History Graduate from the University of Southampton. Reviews Films, TV and Video Games and you can also find the articles and reviews I publish here on my personal blog theturnertalks.com.
Latest posts by TheTurnerTalks (see all)
A lot of interesting information has been coming out of a recent Q&A at Collider's IMAX screening of Star Wars: The Last Jedi with Rian Johnson. For one, he explained his decision not to include a funeral scene for Han Solo. Now, we have learnt more about Rian Johnson's decision to answer the question about Rey's parents in the way he did in The Last Jedi. In the film, we find out that Rey's parents are no one of importance. For me, this was the right decision to take with the character.
For one, it was clearly established in a conversation that Rey had with Maz Kanata in Star Wars: The Force Awakens that Rey's past and, in turn, her parents were not important. The Last Jedi simply continued what was established in The Force Awakens. Some Star Wars fans just ignored this and wasted two years of their lives coming up with ridiculous fan theories. Hence, I have no sympathy with them when it comes to a sense of disappointment with this reveal about Rey's parents.
The second reason why I love the fact that Rey's parents are not significant is because it showcased a beautiful message that greatness can come from anyone. Rey is a hero not because of some lineage, bloodline or prophecy but because of her actions.
Rian Johnson's Comments on Rey
Here are the comments made my Rian Johnson about why he decided on providing this answer to Rey's parents:
"It definitely was something that kind of slowly emerged. The truth is that was never like a driving thing for me in the movie, and I've talked a little bit elsewhere about the big decision with Rey and her parents. That's one of the big things. It's cutting loose the idea that of her being special coming from lineage. And that is true and I do like that, and I think that's a good thing. That wasn't, though, the motivating factor behind that decision".
"It was more a dramatic decision of 'What is the toughest thing she could hear about her parents? What is the thing for her and for us what will make her have to stand on her own two feet and will make things the hardest for her?' Because she's the hero and that's her job—to have things be the hardest for her. So it came from that and the other element came along with that, which is something I really liked".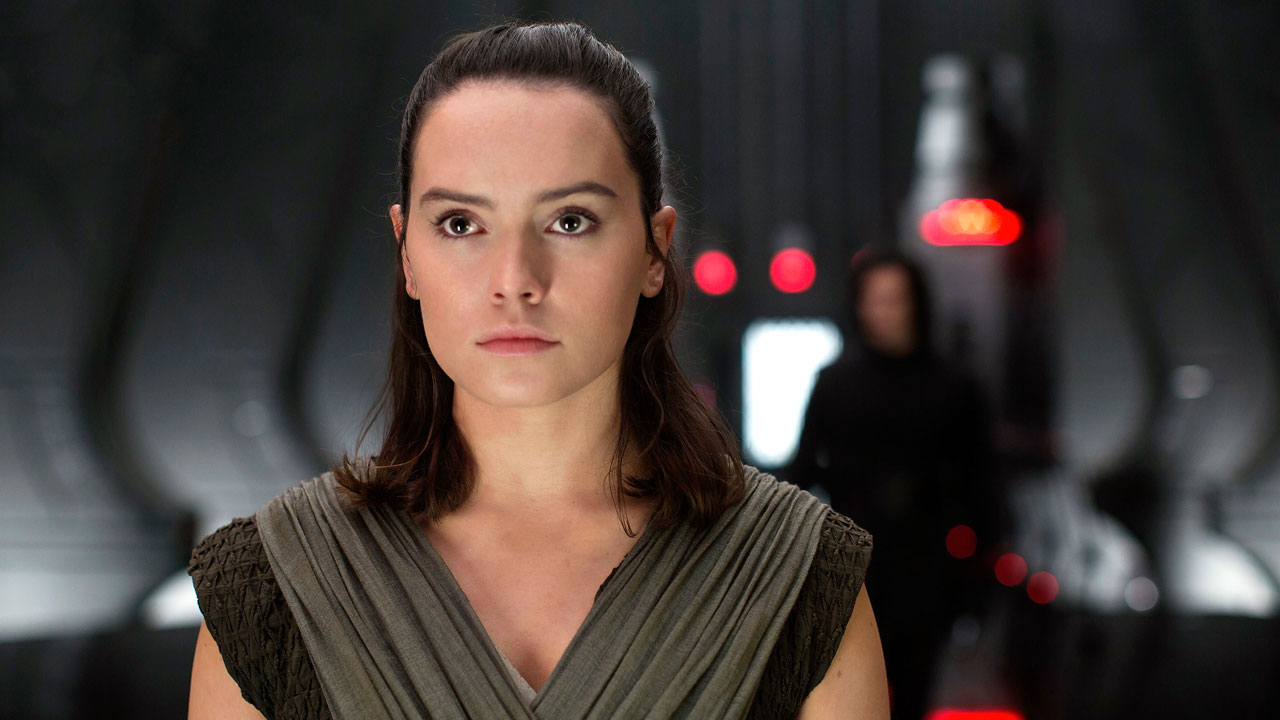 Thank you for reading this article! You can find my other articles here on Soapbox as well as my reviews which you can also find at my blog theturnertalks.com.

Comments
comments