Film News – Nina Dobrev Discusses Dog Days + xXx 4
The following two tabs change content below.
TheTurnerTalks
Freelance Writer. History Graduate from the University of Southampton. Reviews Films, TV and Video Games and you can also find the articles and reviews I publish here on my personal blog theturnertalks.com.
Latest posts by TheTurnerTalks (see all)
Nina Dobrev, who some of you will know from her work on television shows such as Degrassi: The Next Generation and The Vampire Diaries as well as coming-of-age film The Perks of Being a Wallflower, is currently promoting the movie Dog Days. In an interview with Collider, Nina Dobrev had the opportunity to discuss that film as well as her upcoming projects.
Dog Days
Here is what she had to say about how spending time with dogs on set were a key factor in her decision to be a part of Dog Days:
"That [spending time with dogs] was a huge part of me wanting to be in this movie, yeah. I just also adopted a puppy, maybe three weeks before I read the script. I'm an animal lover, anyway, but on top of that, I had a new puppy, and the movie guaranteed that I would be around puppies all day. It was a no-brainer for me, absolutely."
Nina Dobrev also spoke about how she would personally describe her character in the film:
"Watching the film, I was almost annoyed at how uptight my character is, in this movie. I wanted to tell her to loosen up, so I agree with all of her co-workers in the film. That's why I love my character's journey so much. From the beginning to the end of the movie, you see her really grow and change, and be influenced by Jimmy's energy.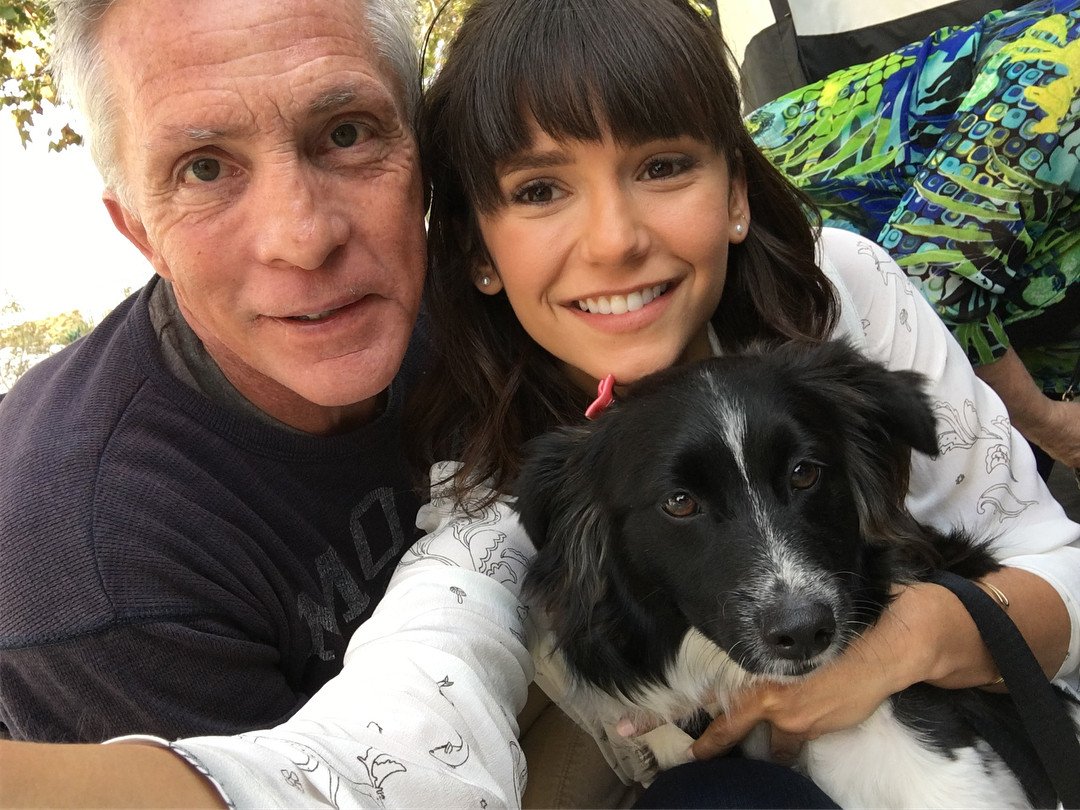 She ends up becoming a much more relaxed person because of the love that she found with Jimmy, and the love that she got because of her dog, that she wouldn't have received, if both of their dogs hadn't connected and allowed for them to connect, too."
As I previously stated, Nina Dobrev was also given the opportunity to talk about upcoming projects, one of which was xXx 4. This is what she said when it comes to her excitement about reprising her role of Becky Clearidge in the next instalment of this franchise:
"I'm just excited to reprise that role. I felt like it was a small little tidbit, but there's so much more behind Becky. I've read little bits and pieces of the next script, and what I get to do in the next one is even more exciting for me, so I'm just really looking forward to getting to go on that journey again with everyone."
Thank you for reading this article! You can find my other articles here on Soapbox as well as my reviews which you can also find at my blog theturnertalks.com.

Comments
comments