Film News – Kevin Feige Discusses Budget For Black Panther + Importance Of Representation
The following two tabs change content below.
TheTurnerTalks
Freelance Writer. History Graduate from the University of Southampton. Reviews Films, TV and Video Games and you can also find the articles and reviews I publish here on my personal blog theturnertalks.com.
Latest posts by TheTurnerTalks (see all)
As the Head of Marvel, it is safe to say that Kevin Feige is one of the most powerful figures in the film industry. In the Marvel Cinematic Universe (MCU), he has shepherded this franchise to a place where it is turning out consistently good to great films time and time again. While the hype for Avengers: Infinity War is high, Black Panther is the latest instalment in the MCU which is receiving universal acclaim. From what we have seen, you can tell that a great deal of time, care and money was spent on Black Panther to make it as good as it could be.
The Budget for Black Panther
Indeed, in a recent interview with Vulture, Kevin Feige spoke about the necessity of devoting the resources to Black Panther which was needed in order to do justice to the film. Here is what he said in full:
"I hope you can tell from watching the movie, but the resources devoted to this movie are equal to and in fact surpass our last couple of movies. It's a big story that deserves to be told in a big way, for all of the cultural and political reasons that people talk about, but also because it's such a key corner of our Marvel universe, and has been for decades and decades. We wanted to do it justice, and we have a studio with Disney, and leaders with Alan Horn and Bob Iger, who supported us a hundred percent".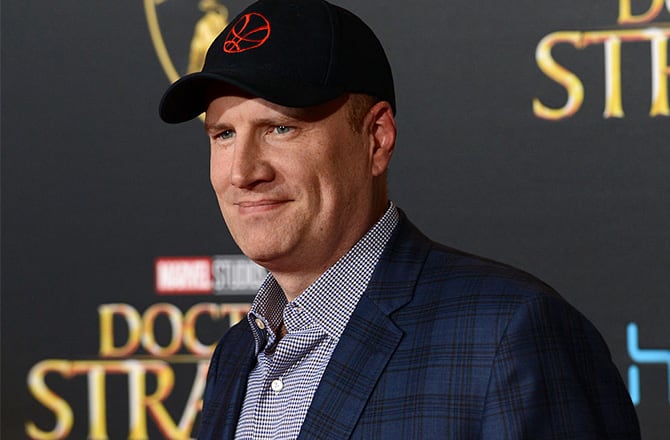 Kevin Feige on Representation and Inclusion
While the monetary backing for this film is important, something which cannot be underestimated with Black Panther are the ideals of representation and inclusion. Kevin Feige was quick to stress the importance of this. This is what he had to say on this matter:
"It's something that's easy to take for granted, growing up in the United States as a white male, that my cinematic heroes look like me. I never thought they looked exactly like me, because I'm not a big athletic hero, but they do. It's something that over the course of these ten years, having a certain amount of power over what type of movies are made and what type of actors we hire, I want everybody to have that feeling. We don't take it for granted that people want to see themselves reflected in our heroes and our characters. That's been the case in the comics for years, and, finally, that's the case in the movies, and will only continue from here".
From these comments, representation and inclusion are going to be key principles within the MCU going forward and rightly so. With Kevin Feige at the helm, I have a great deal of faith that we will continue to have quality films which will have more diverse casts and stories being told within them.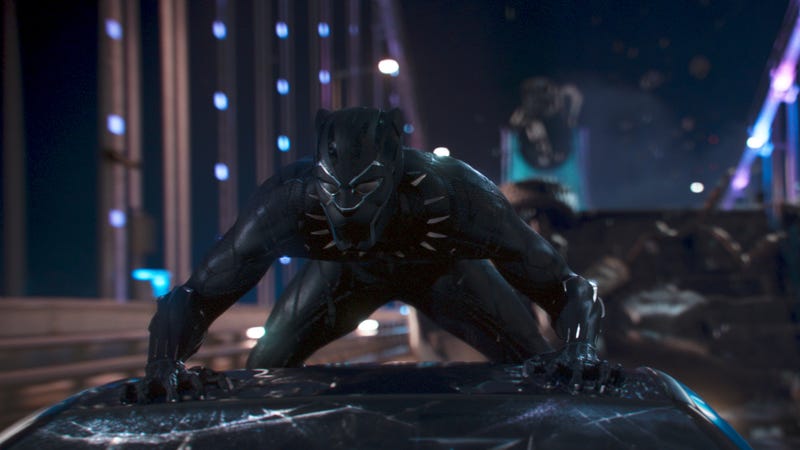 Thank you for reading this article! You can find my other articles here on Soapbox as well as my reviews which you can also find at my blog theturnertalks.com.

Comments
comments