Film News – Kevin Feige Discusses Black Panther 2 + Effect of Disney-Fox Merger
The following two tabs change content below.
TheTurnerTalks
Freelance Writer. History Graduate from the University of Southampton. Reviews Films, TV and Video Games and you can also find the articles and reviews I publish here on my personal blog theturnertalks.com.
Latest posts by TheTurnerTalks (see all)
Black Panther has been one of the greatest triumphs of the Marvel Cinematic Universe (MCU) which itself is a franchise that exudes success. Critically and financially, Black Panther is having a tremendous time. Indeed, it has made over $1 billion at the worldwide box office and could get close to $1.5 billion at the end of its run. It would be idiotic of Marvel, under the leadership of Kevin Feige, to not fast-track Black Panther 2 into development so it can be released during Phase 4 of the MCU.
Black Panther 2
Well, according to an interview with Kevin Feige in Entertainment Weekly, Black Panther 2 is being developed as we speak. This is what he had to say on the matter:
"Nothing specific to reveal, other than to say we absolutely will do that. One of the favorite pastimes at Marvel Studios is sitting around on a Part One and talking and dreaming about what we would do in a Part Two. There have been plenty of those conversations as we were putting together the first Black Panther. We have ideas and a pretty solid direction on where we want to head with the second one."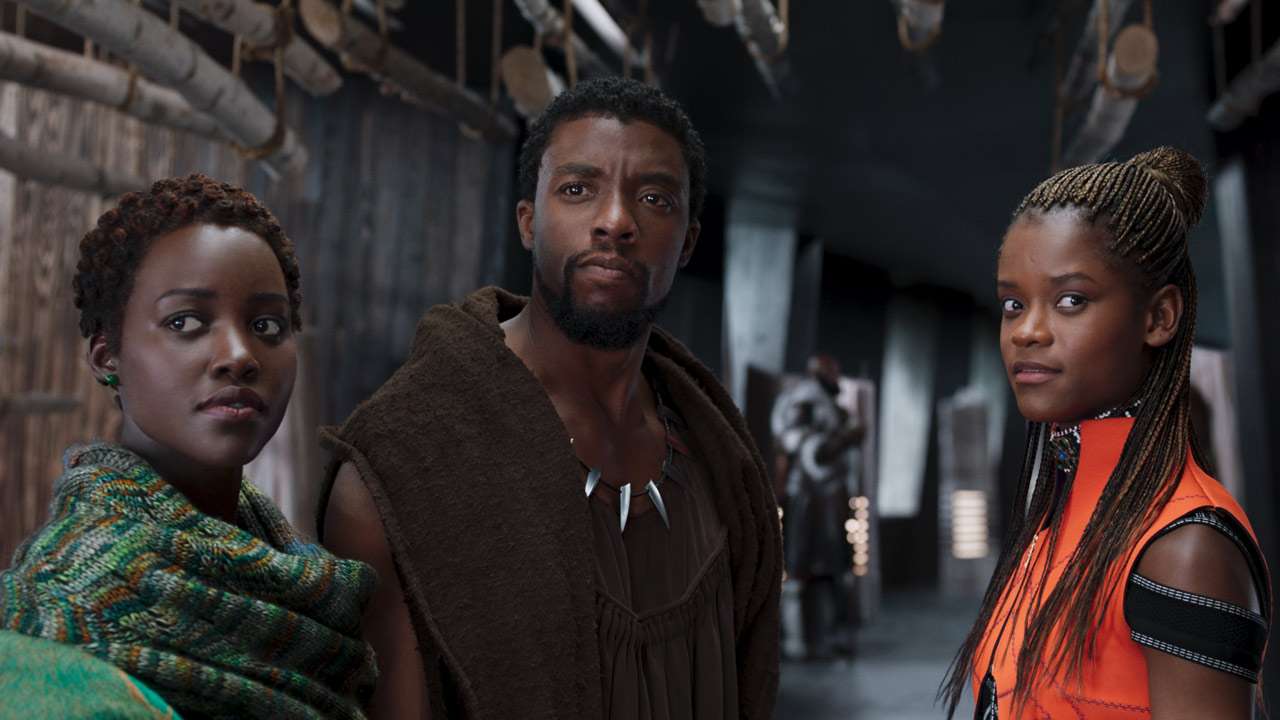 Disney-Fox Merger
Kevin Feige also discussed the impact that the Disney-Fox merger will have on the MCU. Without a doubt, the Disney-Fox deal was one of the biggest stories of 2017 and Feige had this to say on the impact the deal will have on future MCU films:
"It's all about getting Infinity War finished and out, starting Captain Marvel, Ant-Man and the Wasp, Untitled Avengers, the next Spider-Man, and Guardians of the Galaxy: Vol. 3. These are the ones that are keeping us busy. When and how that deal with Fox finishes and comes together and we're told, 'Hey, now you can start working on it. Now you can start thinking about it,' is when we'll actually start thinking about it. I will say just the notion of having what, frankly, most other companies with [intellectual property] have all along, which is access to all of their characters, that would be fun."
It is good to see that Kevin Feige is sticking to the plan and not being reactionary to the opportunities presented to him. This in regards to how the X-Men and Fantastic Four will, all things being equal, become part of the MCU. It would be easy for anyone to try and incorporate these properties into the franchise as quickly as possible. To hear Kevin Feige state that they will keep to the established plan and be patient with introducing these properties reassures me that Marvel is being run well.
Thank you for reading this article! You can find my other articles here on Soapbox as well as my reviews which you can also find at my blog theturnertalks.com.

Comments
comments