Film News – Kevin Feige Confirms That Black Panther 2 Will Happen When Ryan Coogler Wants To Do It
The following two tabs change content below.
TheTurnerTalks
Freelance Writer. History Graduate from the University of Southampton. Reviews Films, TV and Video Games and you can also find the articles and reviews I publish here on my personal blog theturnertalks.com.
Latest posts by TheTurnerTalks (see all)
The Marvel Cinematic Universe (MCU) has, in Phase 3, released hit after hit from a critical and financial perspective. For some, the best of the MCU films in Phase 3 has been Black Panther. It was a film which transcended the superhero genre and Ryan Coogler deserves an enormous amount of credit for its success. With Black Panther 2 being an inevitability, it is paramount that Kevin Feige does all that he can to bring Ryan Coogler back for that film.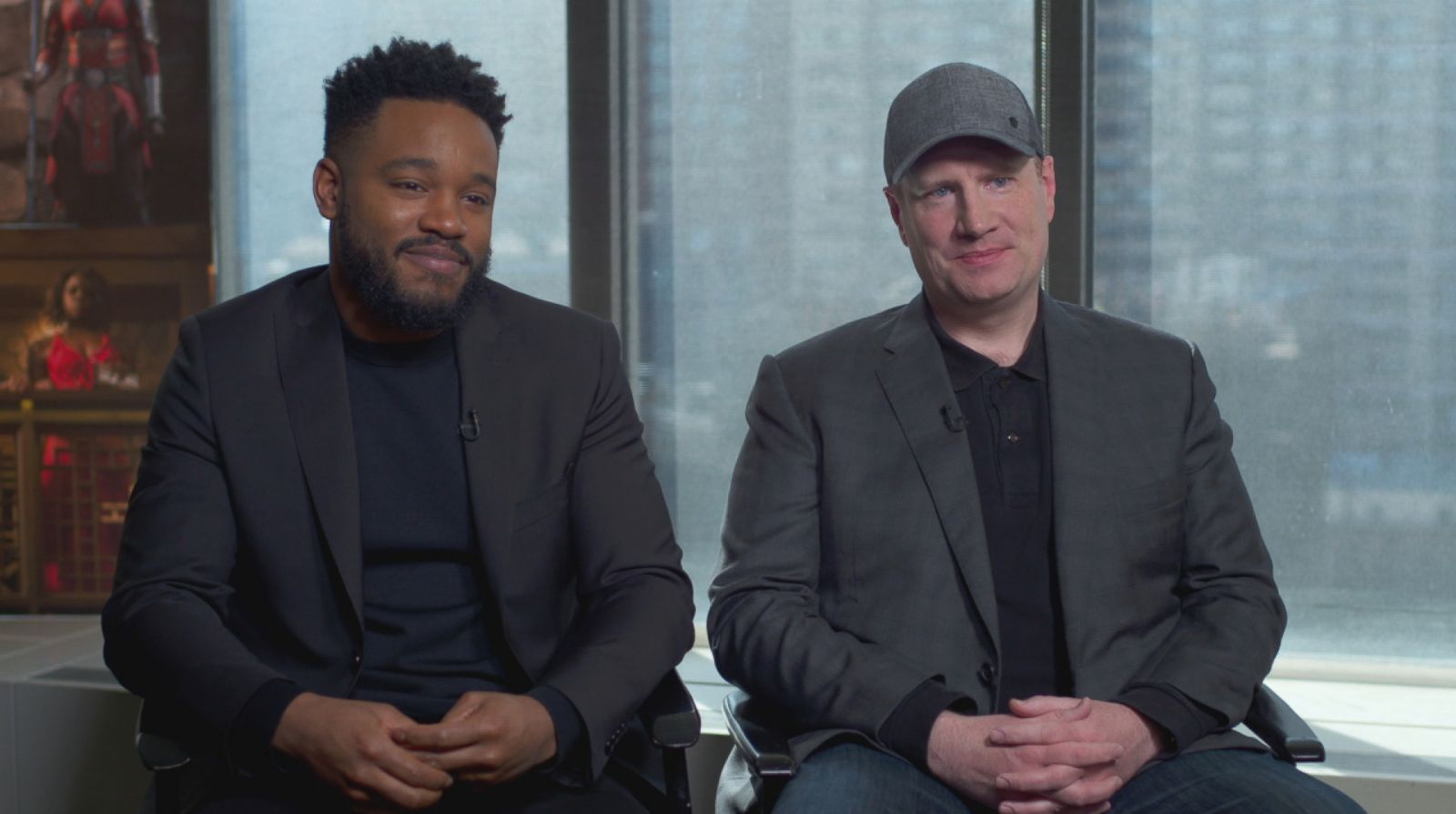 Ryan Coogler and Black Panther
Kevin Feige seems to recognise how important Ryan Coogler was for Black Panther if the comments he made in an interview with Collider are anything to go by. Here is what he had to say about Ryan Coogler:
"We definitely want Ryan to come back and that's actively being worked out right now. When will it be? A lot of it will be when Ryan wants to and not rushing anything, but I think we have an idea of when it will be. But, again, [we're] not going to announce any post-Avengers 4 movies until hopefully after Avengers 4, which is another reason we're not going to Comic-Con."
Feige also spoke about how the success of Black Panther was such a great thing to see:
"The success of Panther is so amazing and makes us happy for so many reasons, and it certainly exceeded our lofty expectations. But our expectations were always lofty, so we had built a plan, not the least of which was centering so much of Infinity War in those locations and with some of those characters, that [its success] just says, 'Let's stick to this plan.' It would have bee much more disruptive if it had not worked. Then we would have had to change a lot of what we were thinking about, but it really just solidifies and excites us to continue to move forward in the directions we're heading in."
Thank you for reading this article! You can find my other articles here on Soapbox as well as my reviews which you can also find at my blog theturnertalks.com.

Comments
comments