Film News – Jordan Peele Discusses Possible Sequel To Get Out + Phantom Thread's Impact On Him
The following two tabs change content below.
TheTurnerTalks
Freelance Writer. History Graduate from the University of Southampton. Reviews Films, TV and Video Games and you can also find the articles and reviews I publish here on my personal blog theturnertalks.com.
Latest posts by TheTurnerTalks (see all)
2017 was a year where a number of films transcended beyond their entertainment value. Throughout the years, films have always dealt with political and social issues and 2017 was no different. For example, Wonder Woman was an extremely relevant and timely film due to its thematic depth. The same can absolutely be said for Best Picture nominee Get Out. This film dealt with racial and societal issues in a thought-provoking, layered way that Jordan Peele, director of the film, was deservedly praised for.
Get Out 2?
In a recent Q&A at the 33rd Santa Barbara International Film Festival, Jordan Peele spoke about many aspects of Get Out as well as the possibility of a sequel. Here is what he had to say on this matter:
"I realized, in the middle of [Get Out] and looking back at Key & Peele that, 'Holy shit, I'm obsessed with race!'. It hit me. I've had this obsession with African American identity, with the representation of my perspective and the black perspective, and with the broadening of what that means and what is regarded as the African American perspective in pop culture. For a long time, there were very thin avenues with which you could explore the African American perspective […] I'm definitely open to it [a sequel]. I love the world of this movie. But to be honest, I would never do a sequel, if I didn't think it was going to beat the original".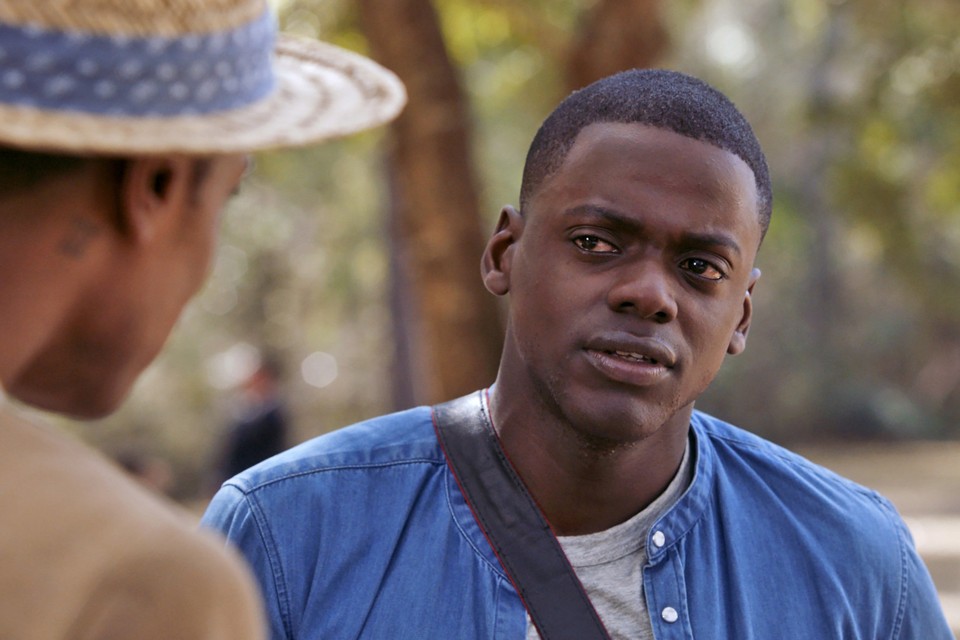 I would be very open for a Get Out sequel. I liked the first film enough to be intrigued to see another story so if Jordan Peele is able to craft a story worthy enough to be made, then I will absolutely watch it.
Phantom Thread
Jordan Peele also talked about how other films in awards contention impacted him, particularly Phantom Thread. This is what he had to say on the film directed by Paul Thomas Anderson:
"Phantom Thread really fucked me up […] I should point out that when I met Paul about three weeks or a month ago, I was like, 'Dude, I loved Phantom Thread so much!' And he was like, 'Really?! How did you see it?' I was like, 'On a screener!' And I just saw his face go, 'Ohh', and I realized that I'd lost Paul, forever. There's a scene in the movie where Woodcock is at the New Year's Eve party, and the emotion, the psychology and the visual beauty of that moment are working in harmony, in a way that is just a pure cinematic moment that you almost can't describe".
"I get choked up, thinking about the character, who is looking for the woman he loves and he realizes there is a rift between them that may never be mended and may never make sense. This beautiful moment of searching for this person he loves and simultaneously realizing that he needs to let go of her in some way, I'm not sure if that's how he was thinking about it because that might be my shit, but it was one of those moments of realizing, 'This is cinema!'".
Thank you for reading this article! You can find my other articles here on Soapbox as well as my reviews which you can also find at my blog theturnertalks.com.

Comments
comments