Film News – Donald Glover Talks About Director Change For Solo: A Star Wars Story
The following two tabs change content below.
TheTurnerTalks
Freelance Writer. History Graduate from the University of Southampton. Reviews Films, TV and Video Games and you can also find the articles and reviews I publish here on my personal blog theturnertalks.com.
Latest posts by TheTurnerTalks (see all)
The production of Solo: A Star Wars Story has been very turbulent. Lord and Miller, who were co-directors on The Lego Movie as well as 21 Jump Street and 22 Jump Street, were originally directing the film. However, Kathleen Kennedy fired them after severe creative differences. Yet, this occurred during the latter stages of production. As such, a lot of the film was already shot.
Despite this, Ron Howard was brought in to take over directorial duties. Reshoots were then undertaken, the extent of which is still rumoured. You would normally imagine that an event like this would be quite chaotic. This would particularly be the case for the people working on the film both on and off-screen.
Donald Glover
Details about the reshoots and the transitional period caused by the change in director have been limited. However, Donald Glover, who will play a younger Lando Calrissian in Solo, has shed some light on the situation. During a panel at the Television Critics Association for the second season of Atlanta, Donald Glover had to this to say (via Slashfilm) about how much of his material in the film had to be reshot:
"Not a ton actually, Not a lot at all, at least not for me. I think we've all never been faced with anything like that and I think he did a good job of coming and tell us he didn't want to change what we were doing at all. He wanted us to remain confident in our vision. He just wanted to sculpt it in a way".
"I remember going on set one of the first times, he was like, 'Yeah, I want to follow you onto the Millennium Falcon and do this thing,' I was like, 'I don't think I've ever seen the outside go into the inside.' He's like, 'Yeah, no one's ever done that shot.' As a fan I was like yeah, I was really excited. I know there's been a lot of talk in the press about this movie but for me anyway, it was a dream and also it looks really cool to me […] It was actually good to get another person on there who was like, 'What do you think of this?' He grew up under Lucas and really is a fan himself".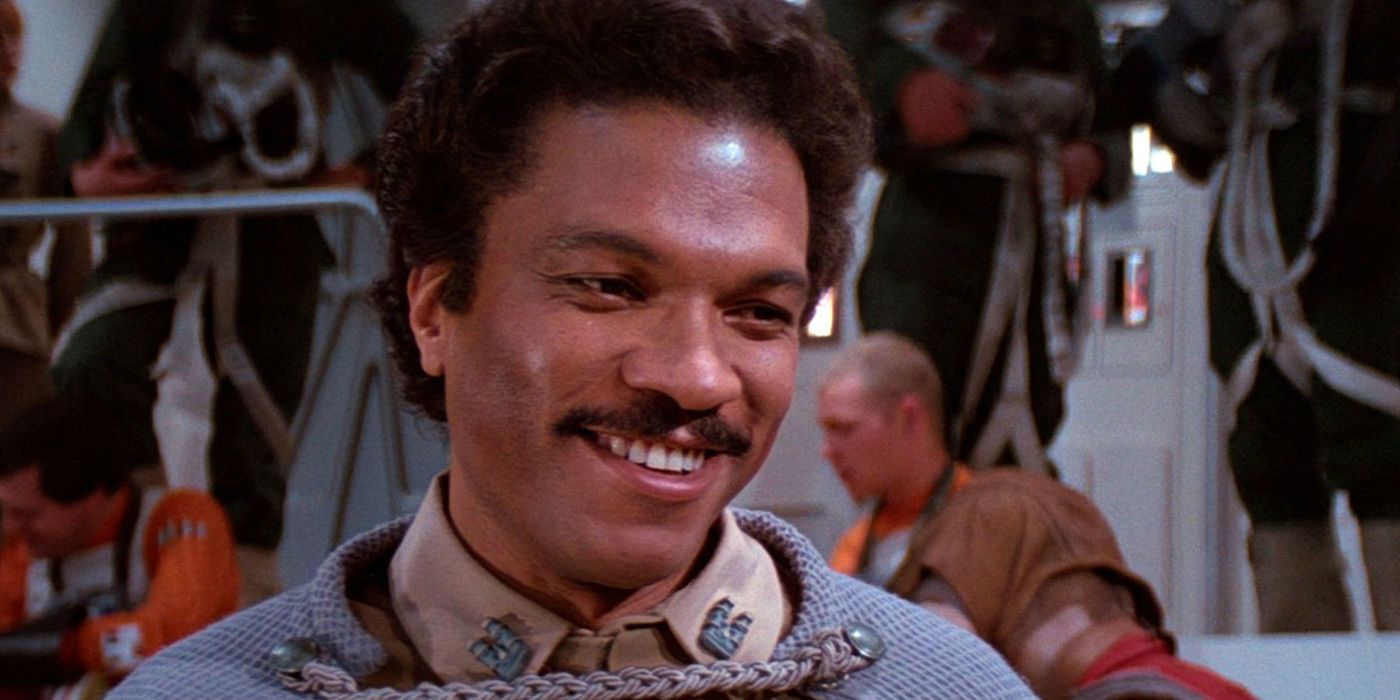 Reassuring Comments About Solo: A Star Wars Story
I am delighted that Donald Glover has confirmed how, for him, the reshoots were not a very big deal. Truly, all the buzz around Solo since the directorial change has been negative. Yet, Glover's comments give me a lot of hope that Solo will be another hit for Lucasfilm. We should be getting a trailer soon now that Star Wars: The Last Jedi has been released. For me, the first trailer for Solo is very important. It will be a good indication for the type of tone we will get in this Star Wars film. Hopefully, what we see will be indicative of what Donald Glover was talking about in his comments.
Thank you for reading this article! You can find my other articles here on Soapbox as well as my reviews which you can also find at my blog theturnertalks.com.

Comments
comments